We've consistently been the go-to team for all leasing, sales, management, and advice - with a smile.
A NEW ERA FOR REAL ESTATE IN NEWCASTLE
We're all about opening possibilities. Moving up, down, across, bigger, better - or as we like to say "Always a good move". We're shaking things up to do things differently, better, more effectively. Because, at the end of the day, it's really all about you. What do you want? What's your next move? How can we make that the best possible experience for you, your property, your lifestyle, your business? That's why we're here. That's what we do, and we have the team and the insights to make that happen.
possibility and capability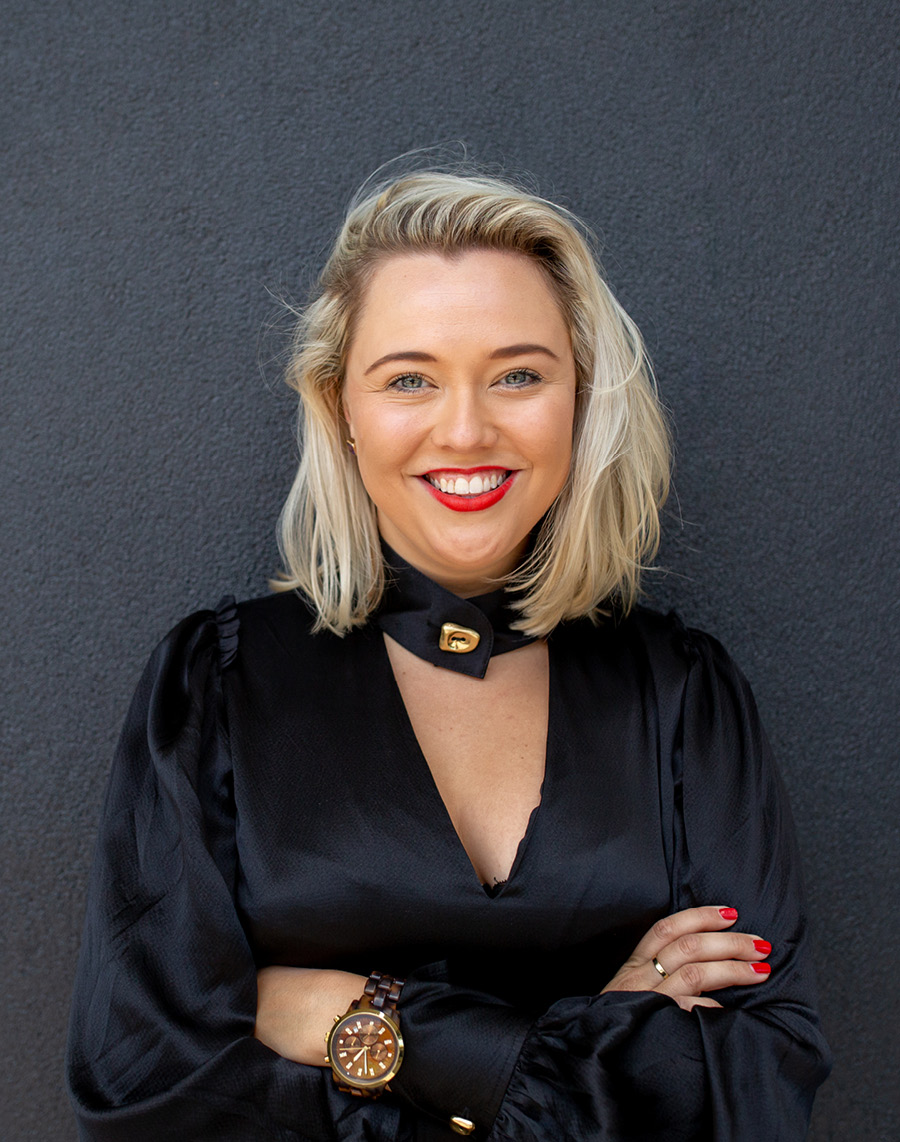 We're moved by property
If you're thinking now might be the time to sell, have one of our experts contact you to get the ball rolling. We know a thing or two and are always happy to help.
List with Us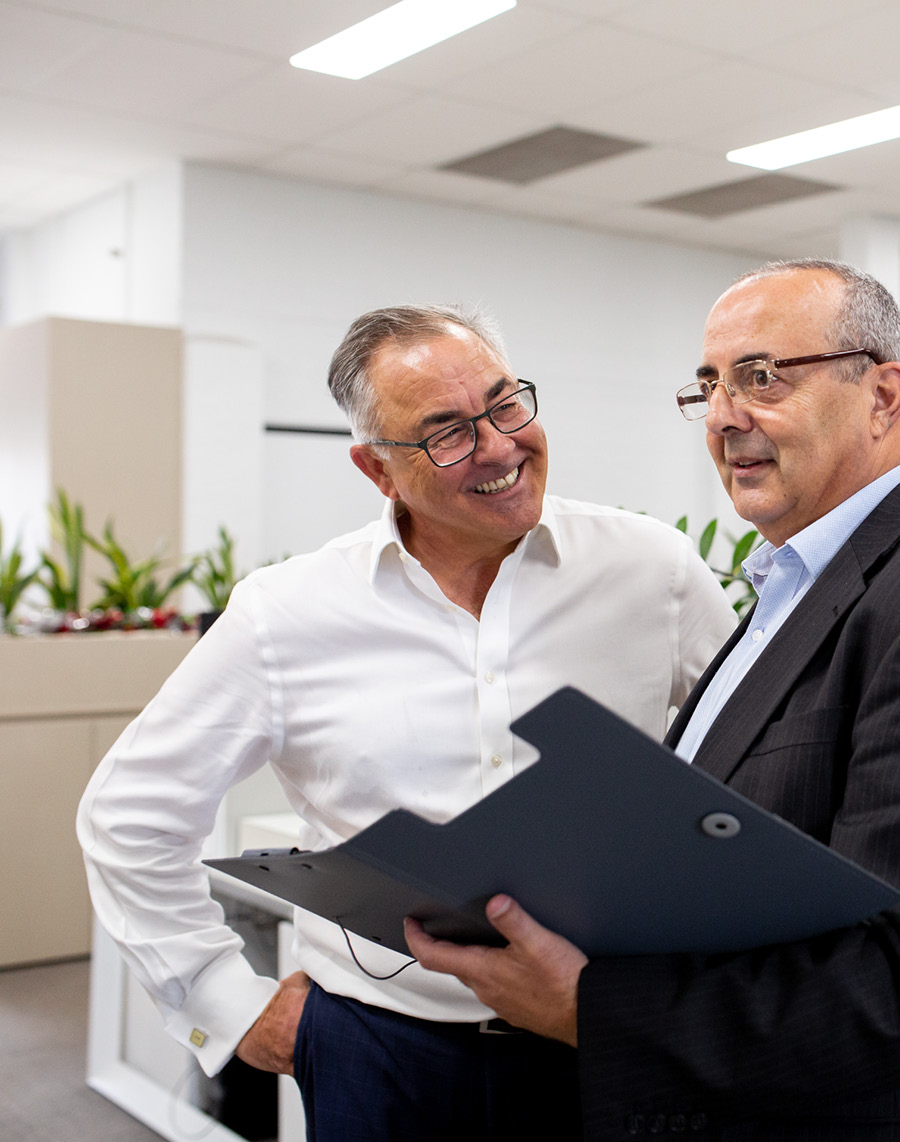 We are specialists in a range of property services to get you moving.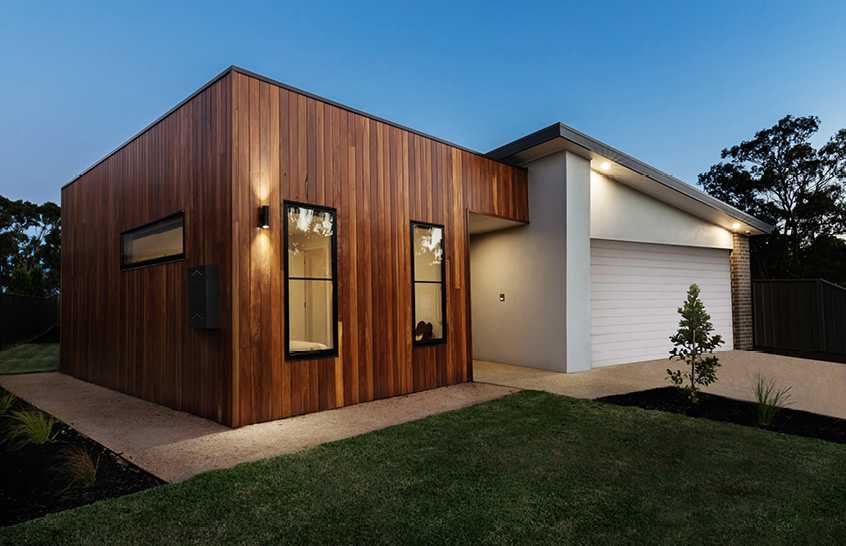 1
Residential Sales
Selling your home is a big move. And not one we take lightly. Every step of the process is important. We take care of everything so you get the best results. Our team is dedicated to making sure your listing is seen by the most potential buyers and investors.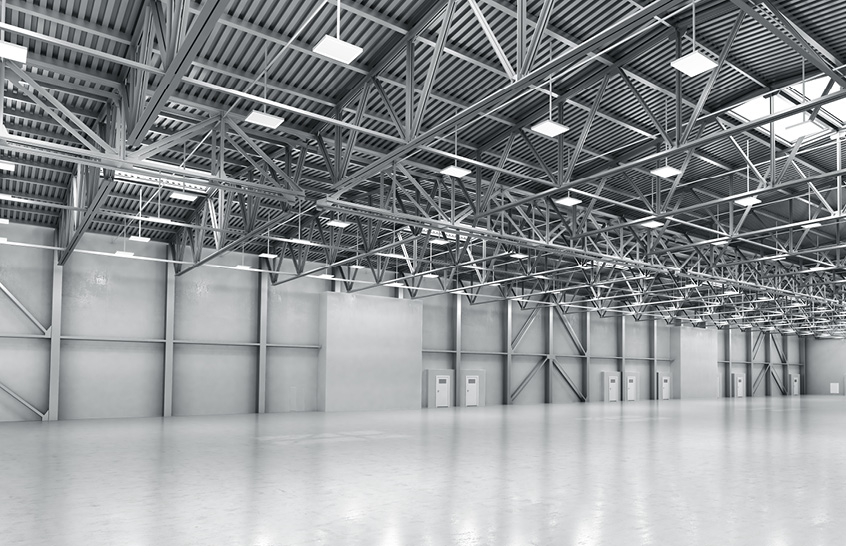 2
Commercial Sales and Leasing
Every business is unique, and every commercial property has a unique business to match. If you are buying, selling, or leasing a space for business - get the best business-focused team on the case.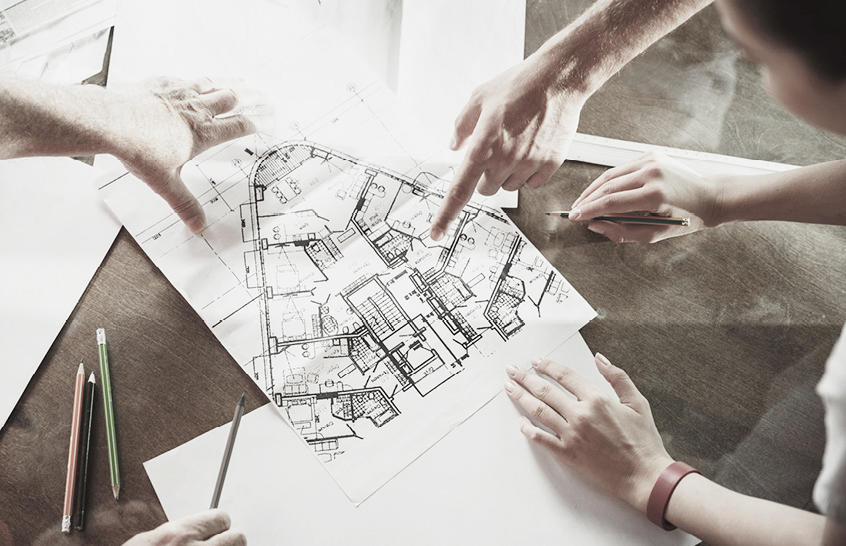 Project Marketing
We know what it takes to market a project properly. From first home buyers, through to experienced investors - we take project marketing to the next level and work with you to sell the dream.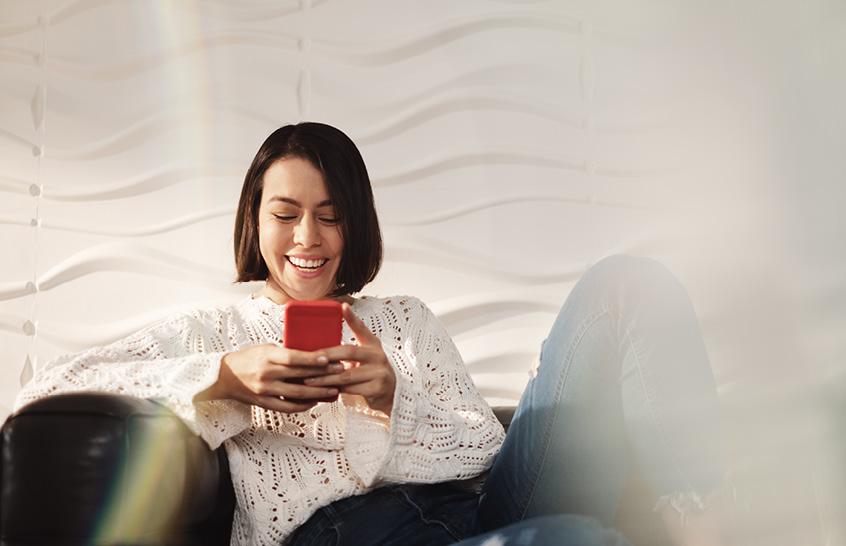 Property Management
While you're doing anything but managing your property... Rest assured our team will be managing your property professionally. We'll take care of everything to ensure your investment is a success.
Your move. Our Agents.
Our team is everything. It's the people that make good moves happen, and we have the best in the business. Connect with our agents and discuss what you need.
Extraordinary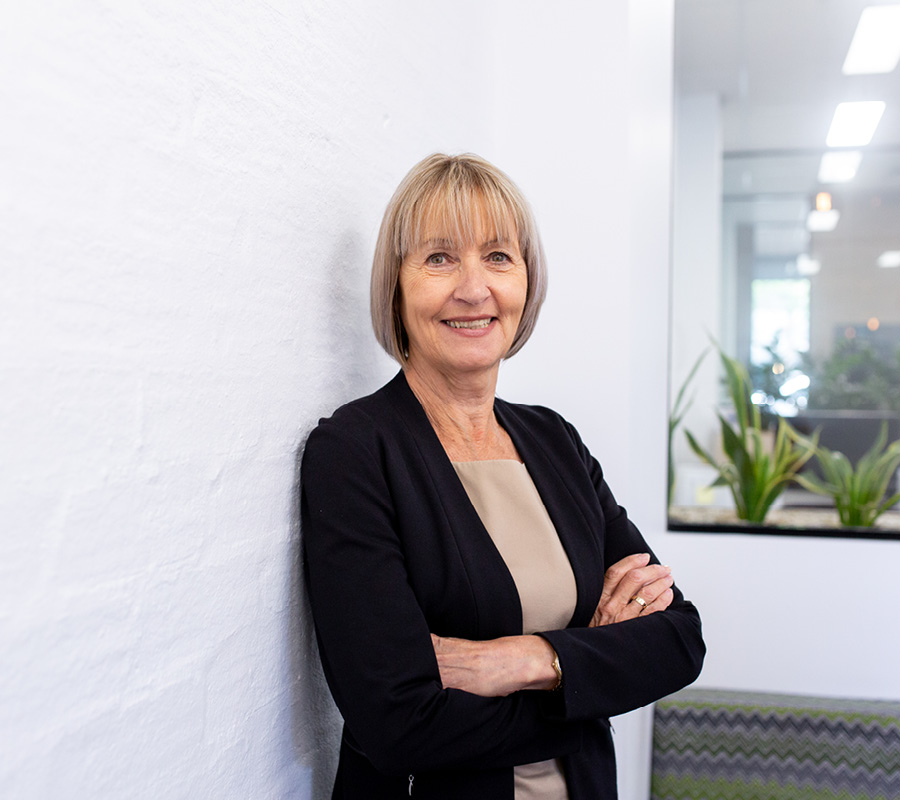 Forward, up, behind, across, lifestyle, business, bigger, or better... Let's chat.