The go-to team for professional management of your investment. While you're doing anything but managing your property... Rest assured our team will be taking care of everything.
With over 40 years of experience in leasing and management, we know what it takes to maximise your rental yield. Our experts take the stress out of the day to day stuff while keeping you fully informed and up to date.
Special conditions? Terms you want adhered to? We know that no two properties or tenants are ever the same. Every step of the process is tailor-made to suit your needs and the unique needs of your investment. Some call this 'attention to detail' we call it 'always a good move' because Movable is all about doing things properly. You can rest assured, we've got it all covered for you.
Always a good move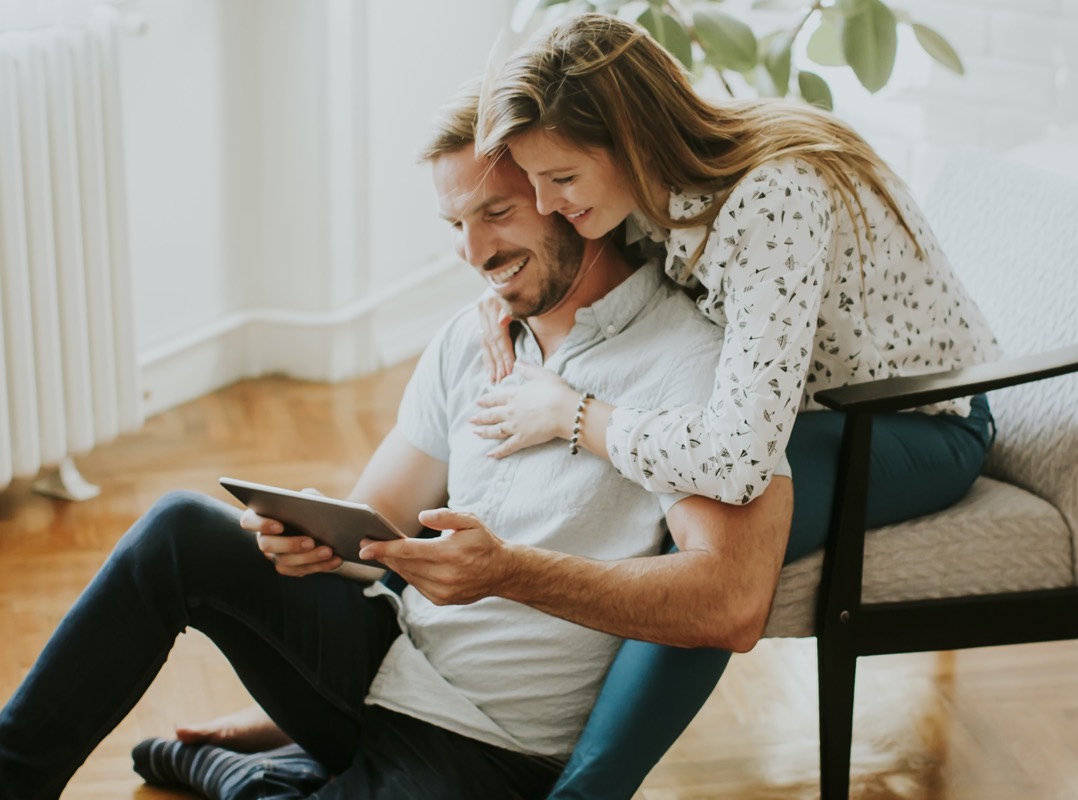 Tackling the property market as a first timer can be overwhelming. Let us guide you, step by step.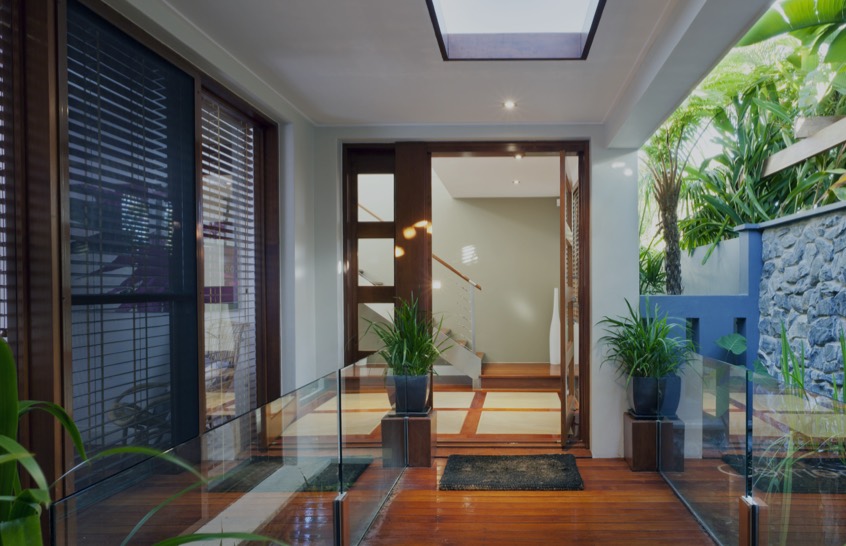 1
Maintenance
Hey, it happens… in fact; no maintenance can be a bad sign. We encourage your tenants to look after the property as they would their own. Urgent, upkeep, safety, 'act of god' - we are always here and we'll always get it done properly.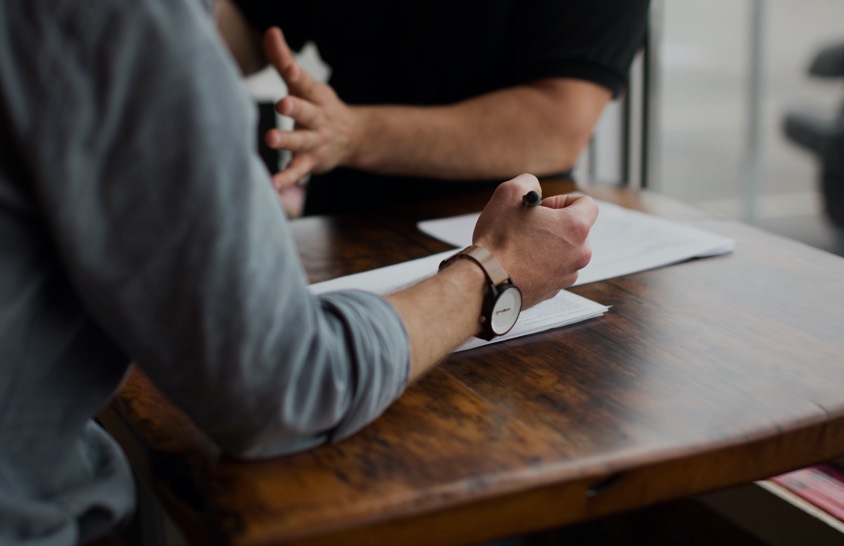 2
Servicing Contracts
Each property manager keeps a daily review of rental payments. We'll keep a constant eye on your investment. Hence, our commitment to only selecting good tenants from the get go.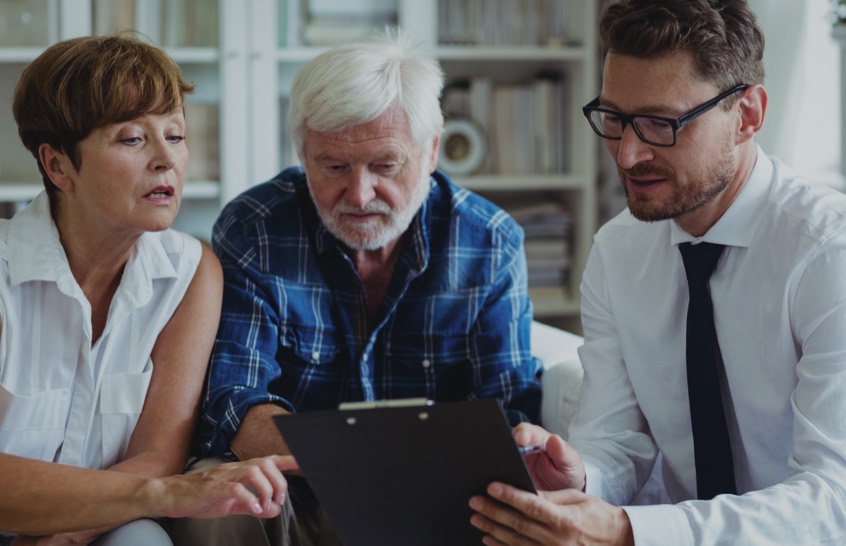 3
Your property partners
Good relationships drive us to be the best we can be. We get to know you, your needs, and your property better than anyone. You'll also be on our mind and have a direct contact with the team.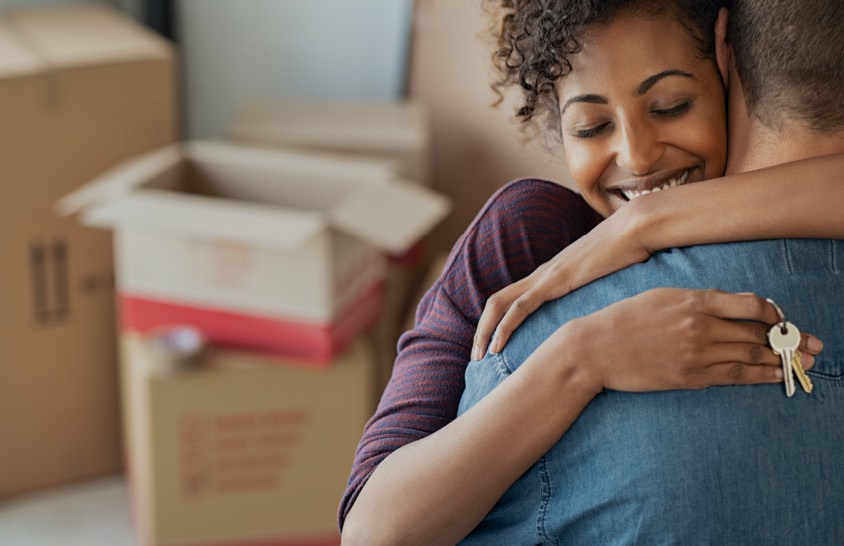 4
Good advice
We've been doing this a long time. We know a thing or two that can't be found on google. Have a chat with one of our experts and discover a wealth of property investment knowledge - we'll always have your best interests at heart.
Have an existing property? Or, thinking of buying an investment? We're here for you, and we'll get you moving.
Get an Appraisal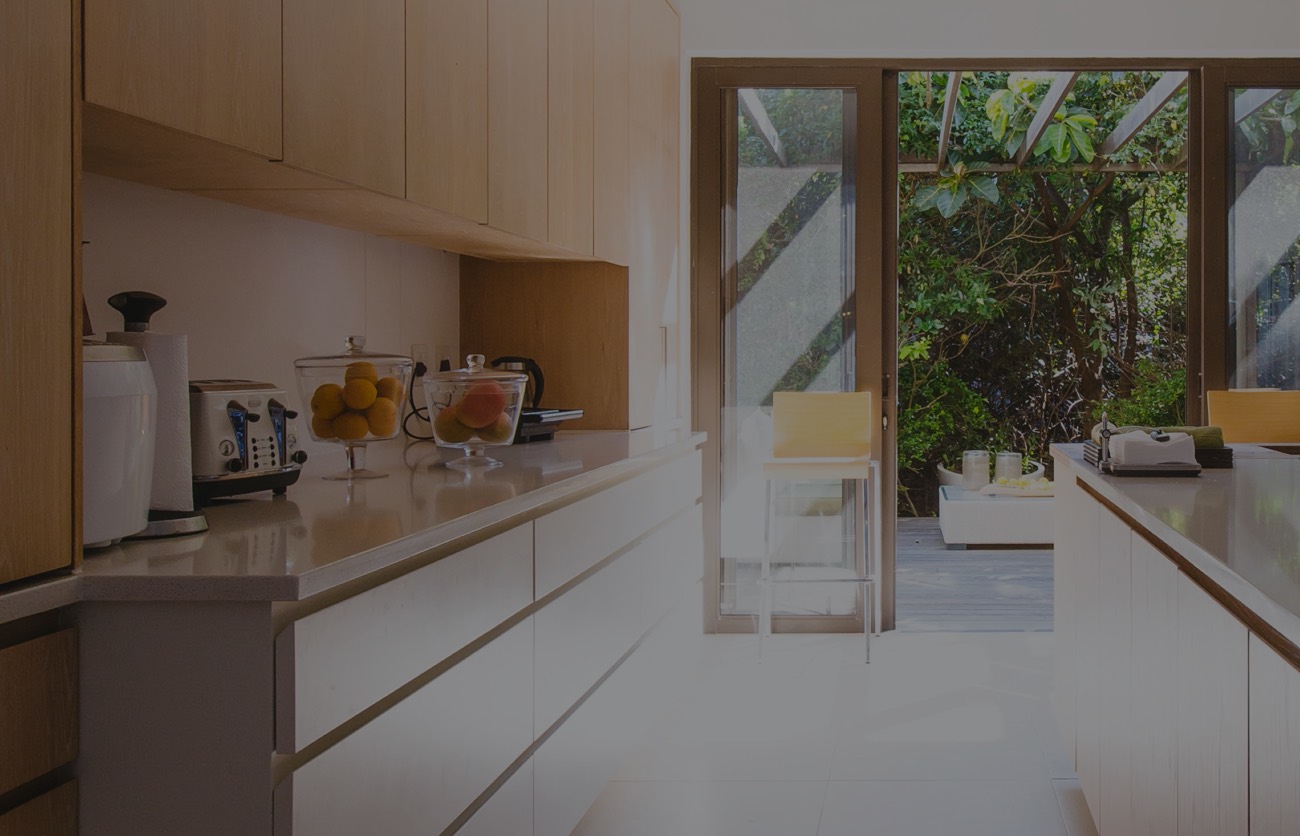 OUR MINIMAL APPROACH CREATES CLARITY, A BREATH OF FRESH AIR IN AN OTHERWISE CROWDED INDUSTRY.