Two things happened in 1987; the Black Friday Stock Market Crash and Steve Dick started in property. There is no proof of a direct link between those two milestones, but what we do know for sure is that Steve is incredibly good at basketball. He played in the NBL in his former life then joined the NSW Basketball Board. Even more impressive, Steve is a semi-professional photographer. To top it all off he's one of the most knowledgeable commercial sales and leasing operators in the game.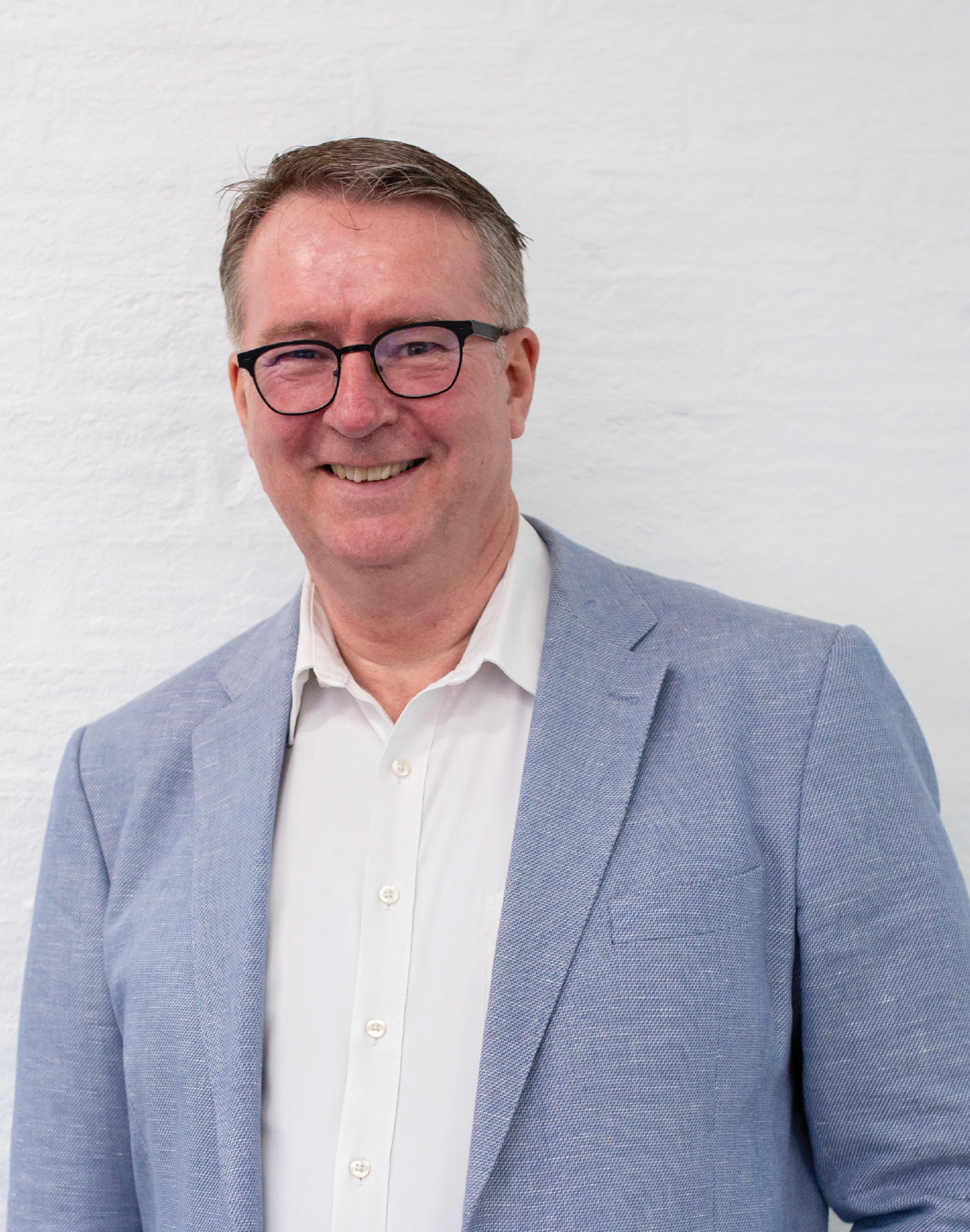 SOLD
SOLD
Steve achieved an amazing result
In the short time frame we gave Steve and his team he was able to achieve an amazing result, at a price well above what we were hoping for. His frequent communication kept us informed so in the end we were able to make the decision to sell with confidence. That's something we have grown to expect from him in our dealings.