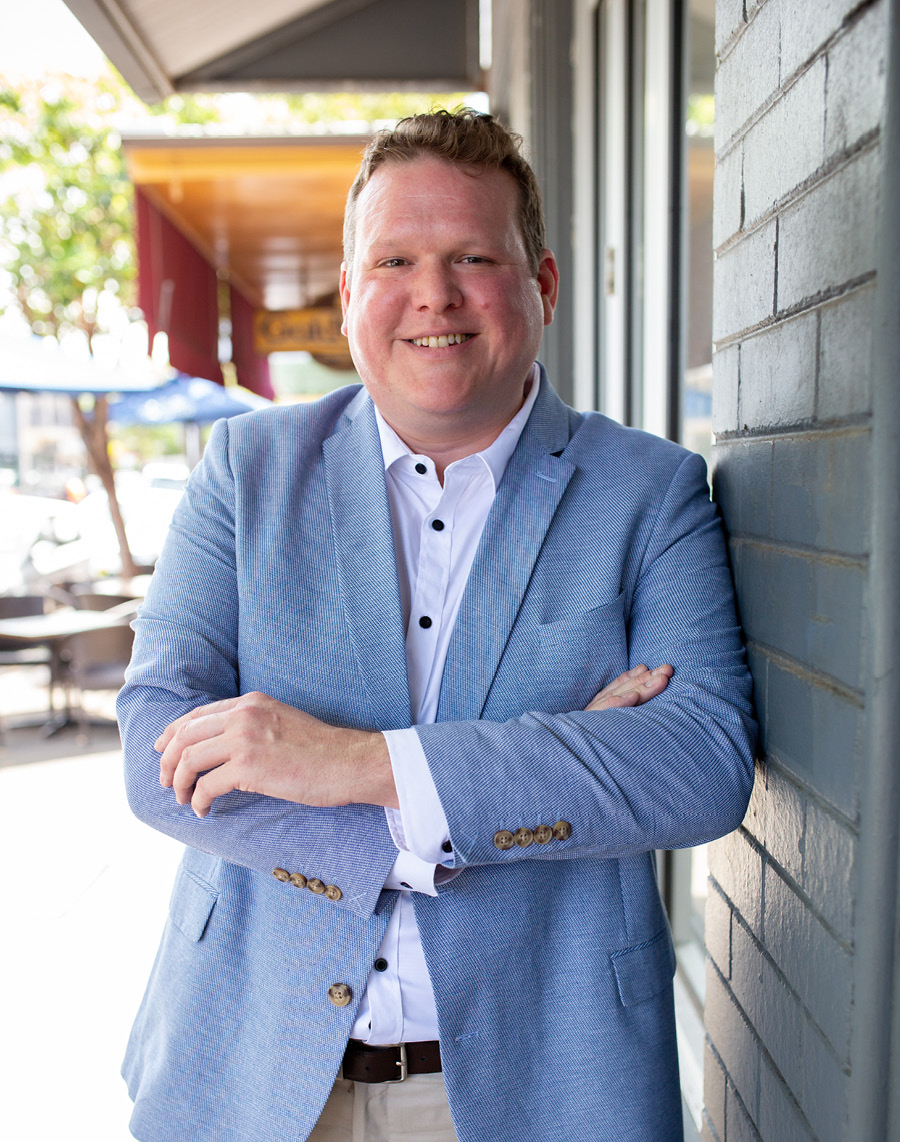 "MOVABLE IS A MUTINY. A REBELLION AGAINST CONFORMITY. 100% WHAT WE CHOOSE TO DO. INDEPENDENTLY FOCUSSED ON STRATEGY FOR GROWTH. IT'S A NEW ERA FOR REAL ESTATE IN NEWCASTLE"
Paul Booker
Property Management
Senior Asset Manager
Paul is a highly trained professional and completed a Bachelor of Real Estate Management at the University of Nottingham Trent in the UK in 2000. Soon after completing his studies Paul decided the weather was better in Australia and brought his wealth of experience across multiple asset classes in property to Newcastle. When he takes time out, Paul loves exploring Australia's natural beauty and is a fan of our region's scenic coastline and rich history.
92-94 Darby Street
Cooks Hill NSW 2300