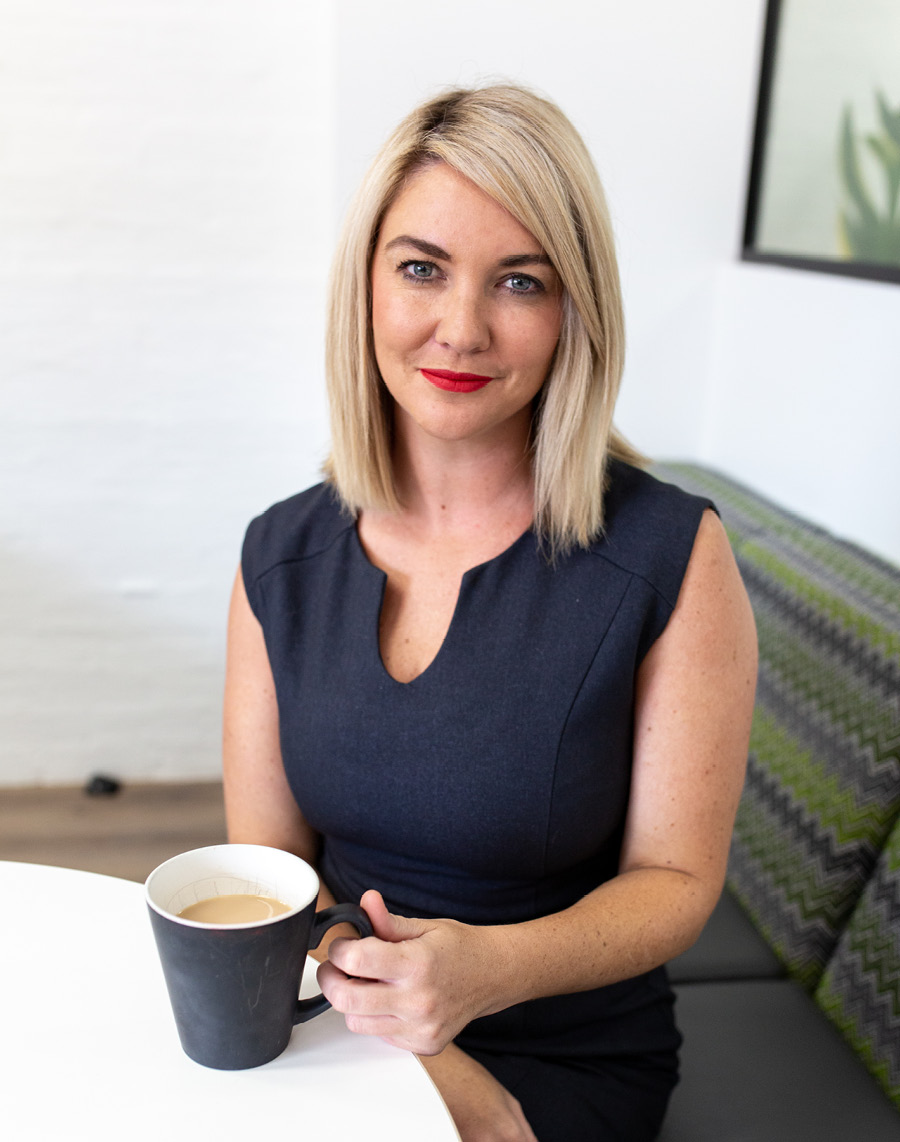 "MOVABLE IS A MUTINY. A REBELLION AGAINST CONFORMITY. 100% WHAT WE CHOOSE TO DO. INDEPENDENTLY FOCUSSED ON STRATEGY FOR GROWTH. IT'S A NEW ERA FOR REAL ESTATE IN NEWCASTLE"
Jessica-Lee Molan
Sales
Residential Specialist
Loyalty is her middle name. Jessica-Lee worked for one agency for 11 years before making the move to us and like the competitive, quality netballer she is, now she plays Centre for our team and has everyone covered. Jessica-Lee also enjoys swimming, fishing, biking and is about to make her comeback to the court alongside her daughter, another new start for 2021.
92-94 Darby Street
Cooks Hill NSW 2300