Single-minded about fulfilling his goals, Jason was 19 when he moved to Newcastle in 1998 and lived in a caravan at Belmont to survey the state of the local property market before making his move. Jason has worked in residential sales, property management, auctioneering and as a commercial sales and leasing agent, and now an equity partner. He's also extremely sporty and still plays for several teams and very rarely tells people that he is a former Australian Electric Motorcycle Champion and a competitive karaoke singer.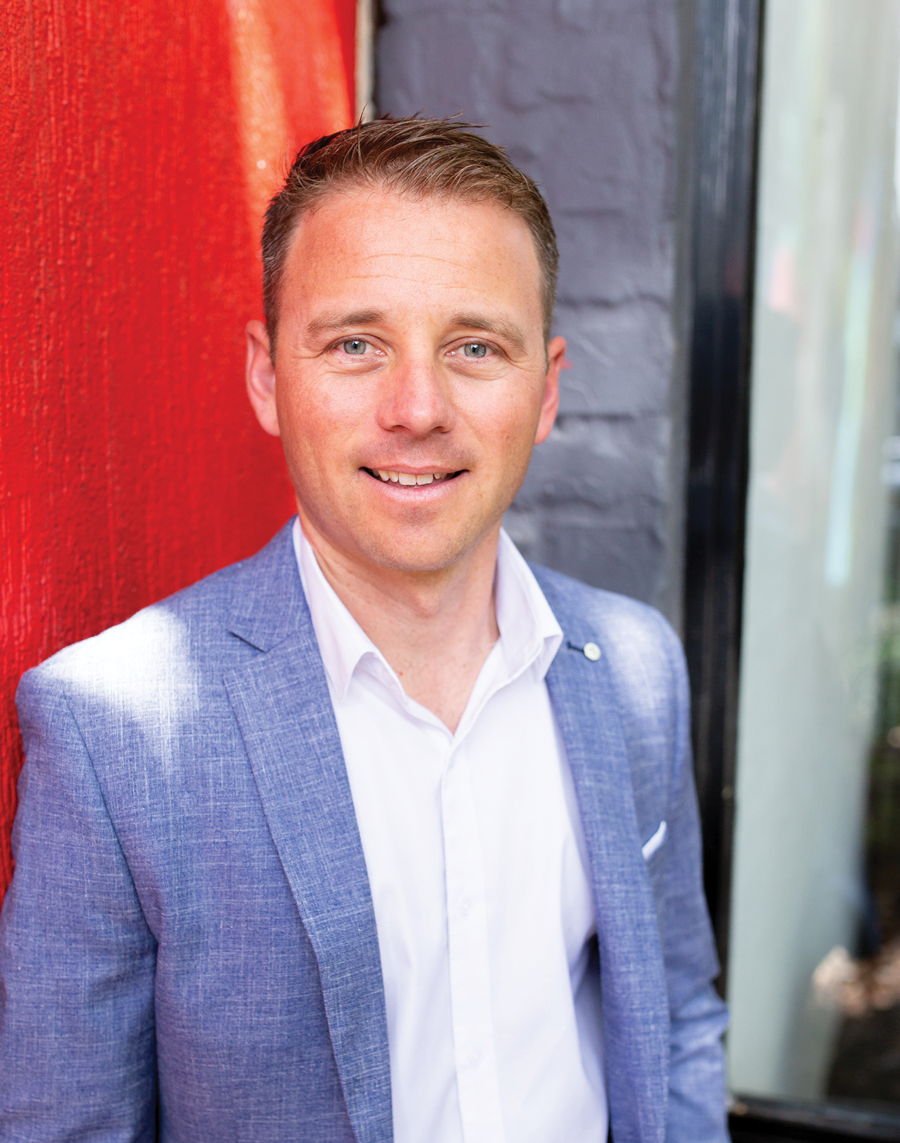 SOLD
SOLD
We sincerely appreciate the difference you made for us
I wanted to take this opportunity to say thank you for your assistance in the sale of our property in Annie St Wickham. My wife and I were very impressed with the whole way you handled the sale, including your interactions with us before, during, and after the sale was complete. You have proven to us that in a profession sometimes smeared by the actions of a few, there are some who can be trusted in a most important transaction in life. You are one of those people Jason and we sincerely appreciate the difference you made for us. Cheers mate and we look forward to doing further business down the track.