Jason Maxwell
Managing Partner
Achieving outstanding results is just in Jason's nature. He is the full-time Principal at Movable, a part-time athletics coach and an amateur farmer. Jason has spent the past two decades refining the art of selling property and can both proudly look back on the outcomes he secures for his clients and community and look forward to what's yet to come.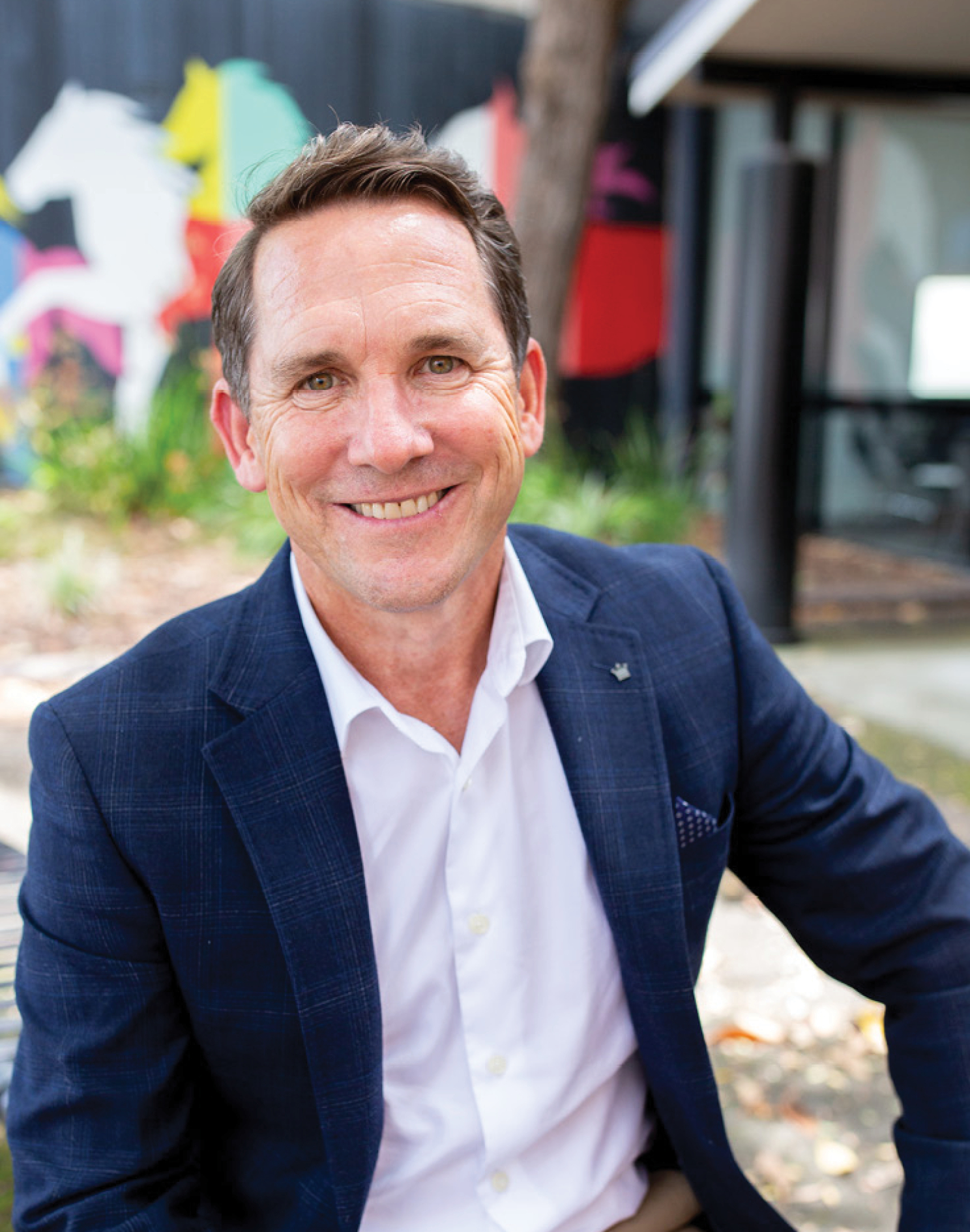 SOLD
SOLD
10 stars for Communication, Ethics, Transparency, Tenacity
I engaged Jason recently to sell my property. From the moment he walked in my door I could tell he was different from other agents I'd met. From the commencement of the campaign Jason was always available to answer my queries and kept me constantly updated about enquiries. During my difficult negotiation process Jason was always professional and went above and beyond to get the sale across the line. I'd recommend Jason highly to anyone looking for an agent.