We're the go-to team for the management of your commercial investment. We understand the needs of commercial property, so much so; we have an entire team dedicated to managing your commercial investment.
Because every business is unique, and every commercial property has a unique business to match.
We work hard to ensure peace of mind and clarity when it comes to maximising the potential of your property. If you are buying, selling, or leasing a commercial space for business or industry - get the best business-focused team on the case. Our results speak for themselves; partners who wouldn't go anywhere else, people who trust our business advice, years of good commercial moves - done right. Our team has the insights, connections, and experience to deliver commercial property management above and beyond, day in, day out. It's what our team is here for, so you rest assured - everything is being taken care of.
Always a good move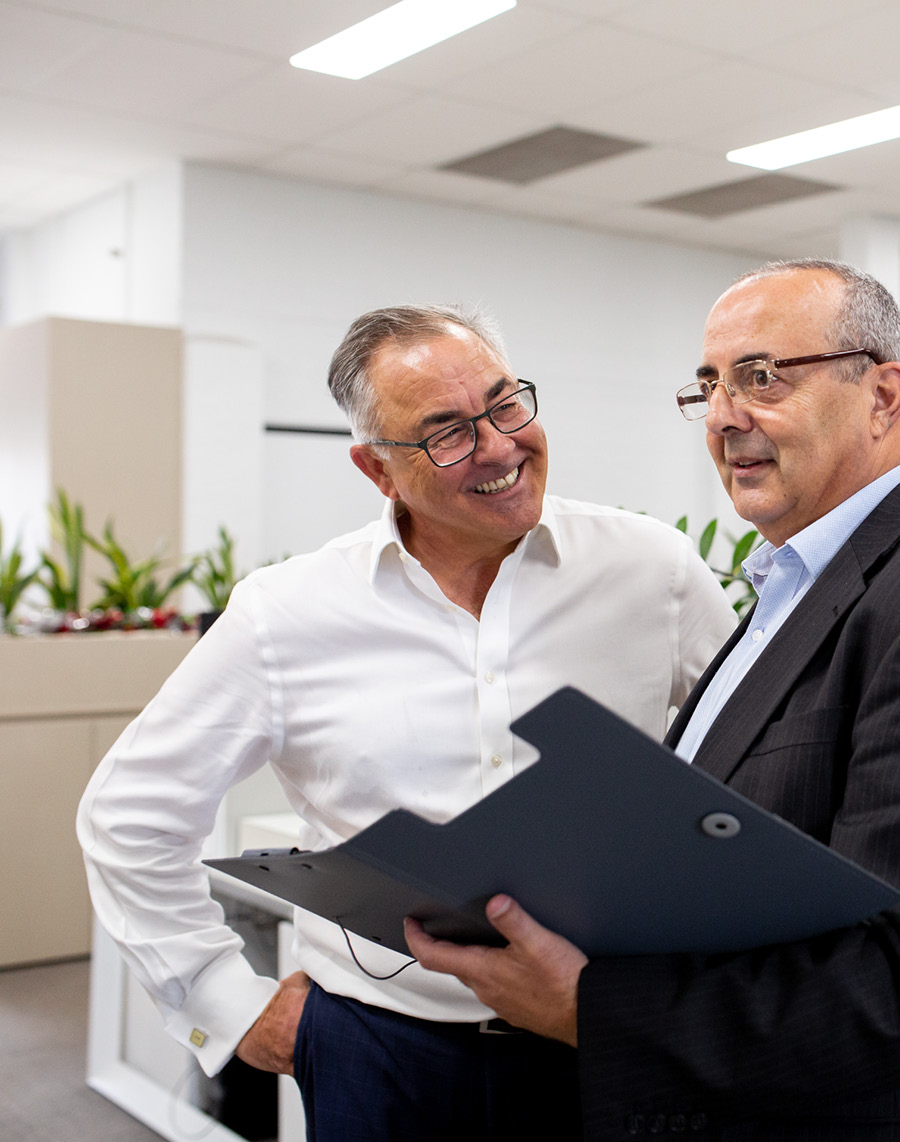 Our ability to think differently, break the mould, approach challenges with a positive mindset - means we can tailor our approach to your needs. This results in highly successful outcomes. Consistently bigger and better for our commercial partners.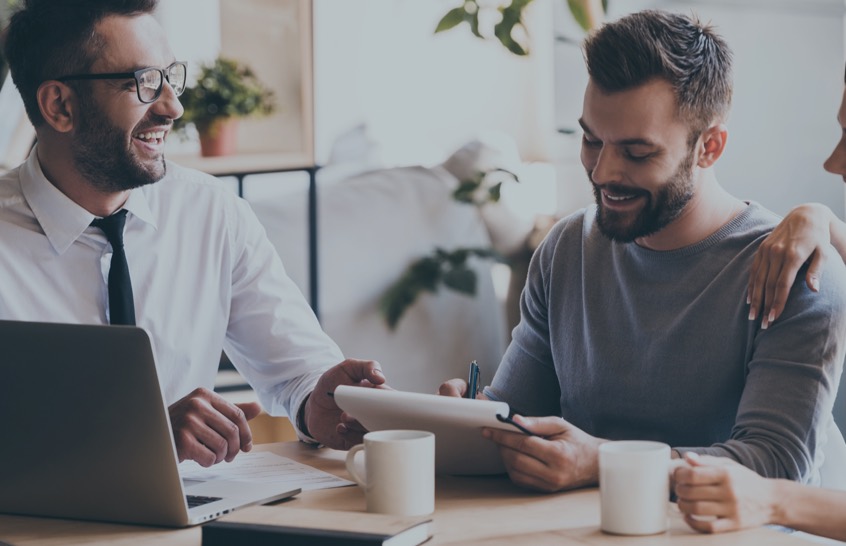 1
The Knowledge
Big sheds, boutique offices, industrial complexes, shops, land… they all require a team who knows what they're doing - even better; they've done it for years and years. And, with great success. We know our stuff, we share our insights with you, we know how to make the most of your property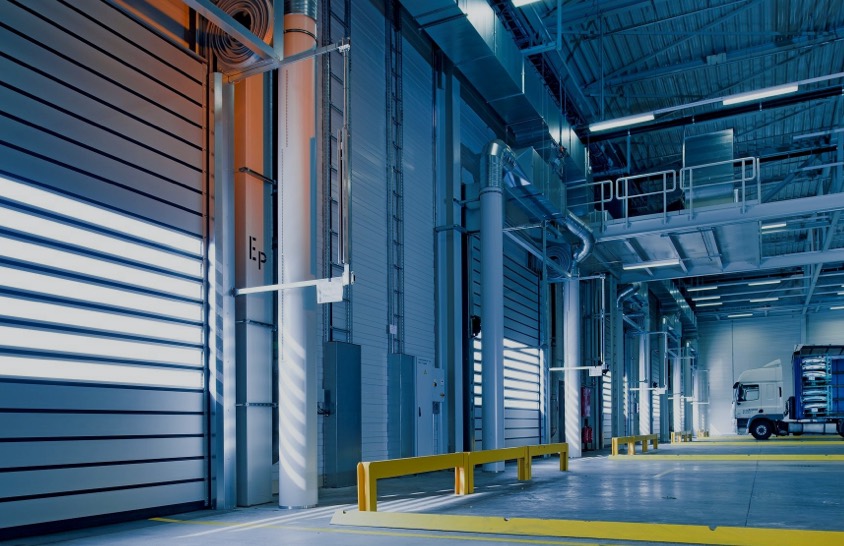 2
Securing your Investment
We do our absolute best to minimise risks, securing tenants and contracts for a no fuss approach to management - you'll be secure in knowing our expert team is always sweating the small stuff, and the big stuff.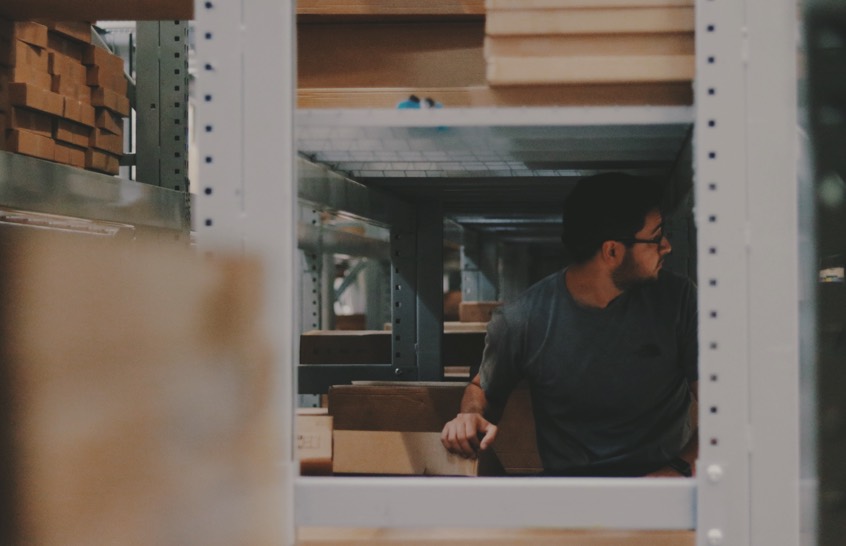 3
Occupancy Rates
2020 was a tough time for businesses, yet - our occupancy rate remained high. This is because we're to support your investment through thick and thin. A testament to our expertise and personal relationships, we'll make sure your premise is consistently occupied.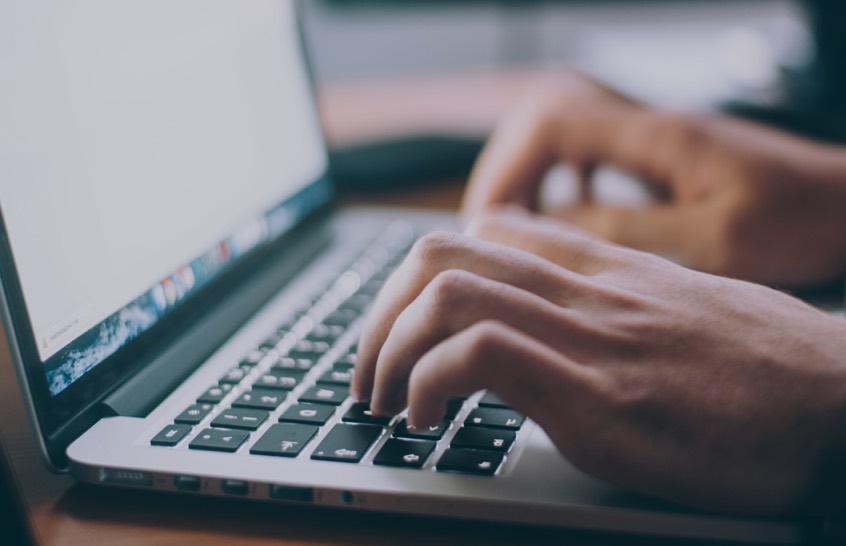 4
The Details
There's protection in the details, we work with you to ensure your property has adequate insurances, agreements, and terms to suite your unique commercial property. You'll never be left in the lurch, because it's in our best interest to ensure your move is always a good move.
Have an exisiting commercial property? Or, thinking of buying an investment? We're here for you, and we'll get you moving.
Get an Appraisal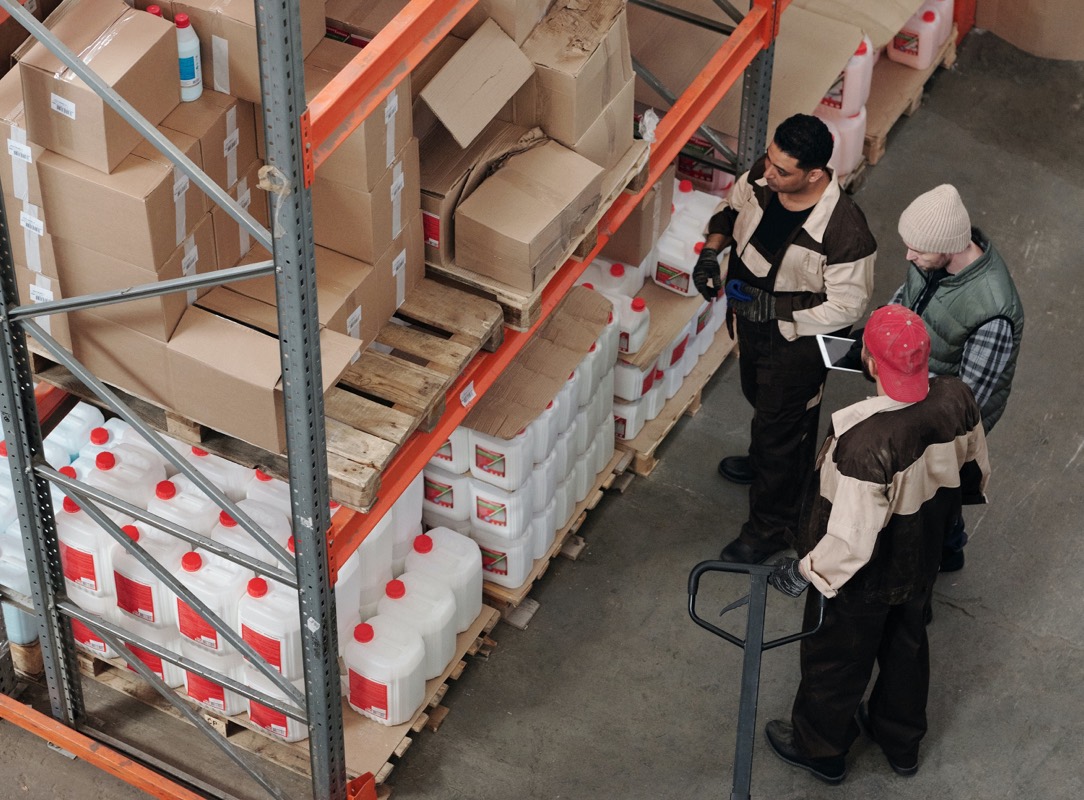 OUR MINIMAL APPROACH CREATES CLARITY, A BREATH OF FRESH AIR IN AN OTHERWISE CROWDED INDUSTRY.
OUR ABILITY TO THINK DIFFERENTLY, BREAK THE MOULD, APPROACH CHALLENGES WITH A POSITIVE MINDSET - MEANS WE CAN TAILOR OUR APPROACH TO YOUR NEEDS. THIS RESULTS IN HIGHLY SUCCESSFUL OUTCOMES. CONSISTENTLY BIGGER AND BETTER FOR OUR COMMERCIAL PARTNERS.