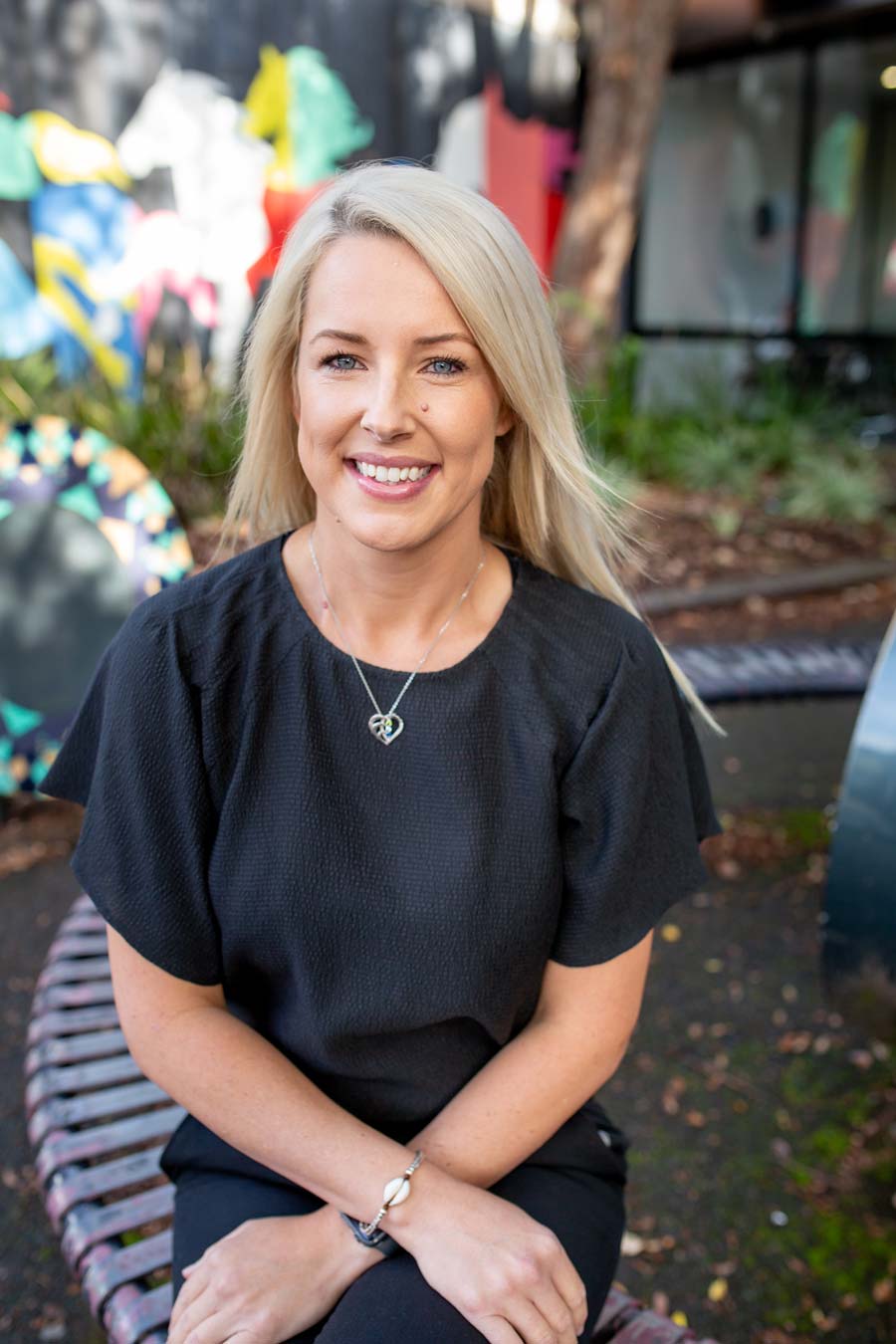 "MOVABLE IS A MUTINY. A REBELLION AGAINST CONFORMITY. 100% WHAT WE CHOOSE TO DO. INDEPENDENTLY FOCUSSED ON STRATEGY FOR GROWTH. IT'S A NEW ERA FOR REAL ESTATE IN NEWCASTLE"
Tegan Kelly
Property Management
Residential Property Manager
Passionate about helping people make their moves as peacefully and pleasantly as possible, Tegan has always had a love for real estate. Over her 16 years in real estate, she has proven her dedication to providing a professional, reliable, and welcoming service to both tenants and homeowners. She understands that communication is the key to any relationship. Whether it's good or bad news, Tegan provides honesty and support. When she's out of the office, she is either playing hockey, camping, or running her active mini-Tegan's around.
92-94 Darby Street
Cooks Hill NSW 2300