1/4
Newcastle
2.01/123 King Street
1
1
Ireland's Bond 1884
$495,000
Introducing Ireland's Bond 1884, a rare heritage building, blended seamlessly with modern luxury.
Designed by multi award winning architects EJE, the masterful design blends the rich history of Newcastle's CBD with fluid designs and quality finishes that seamlessly integrate across the open plan living areas. Positioned in the North West corner of the development.
Nestled between Newcastle Beach & Harbour, this new development offers the very best of inner city living.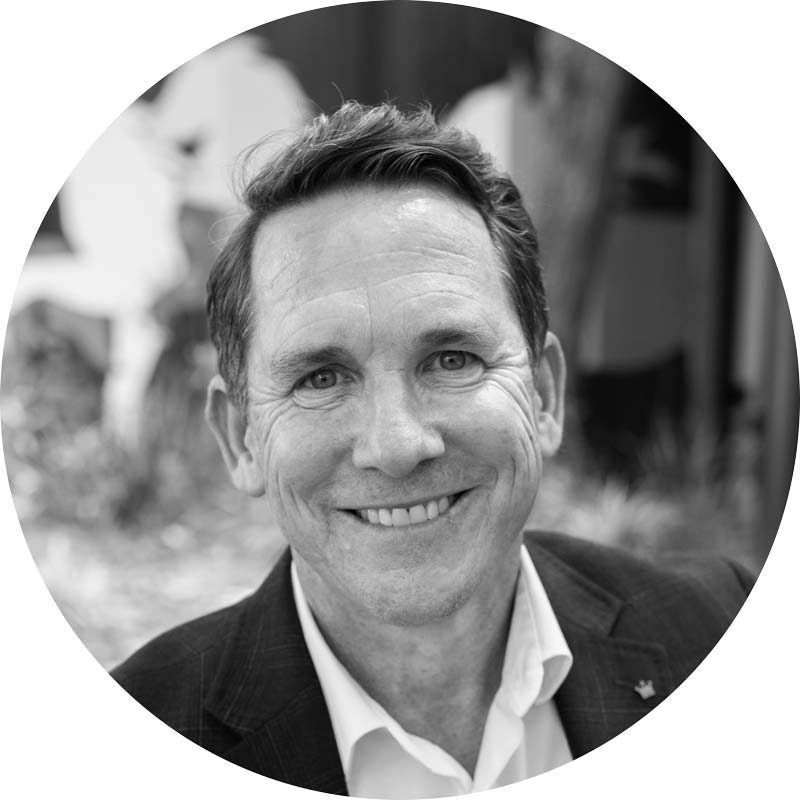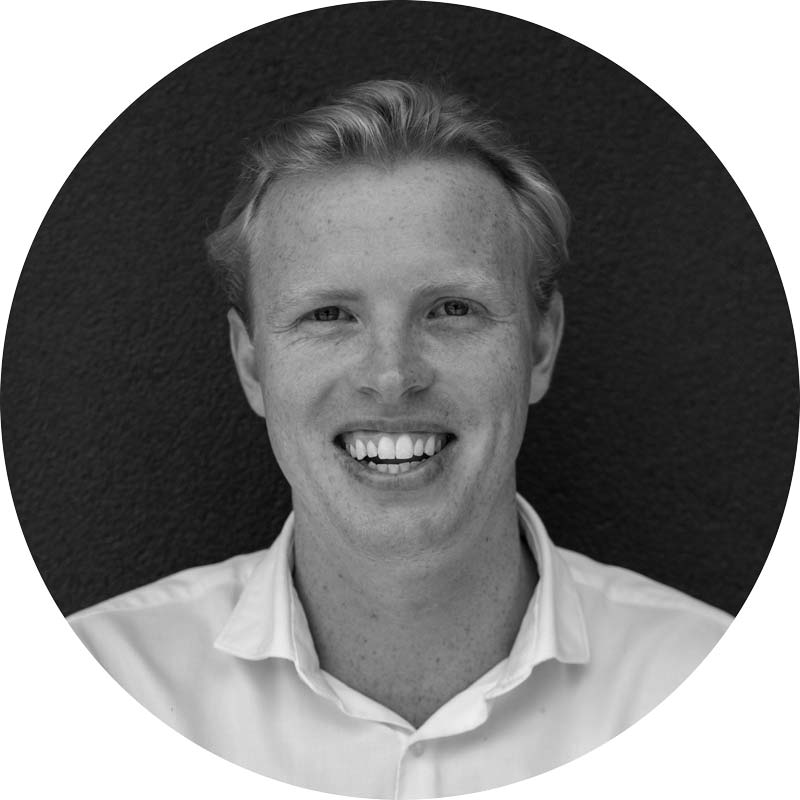 WE'VE CONSISTENTLY BEEN THE GO-TO TEAM FOR ALL LEASING, SALES, MANAGEMENT, AND ADVICE - WITH A SMILE.
We're all about opening possibilities. Moving up, down, across, bigger, better - or as we like to say "Always a good move". We're shaking things up to do things differently, better, more effectively. Because, at the end of the day, it's really all about you. What do you want? What's your next move? How can we make that the best possible experience for you, your property, your lifestyle, your business? That's why we're here. That's what we do, and we have the team and the insights to make that happen.