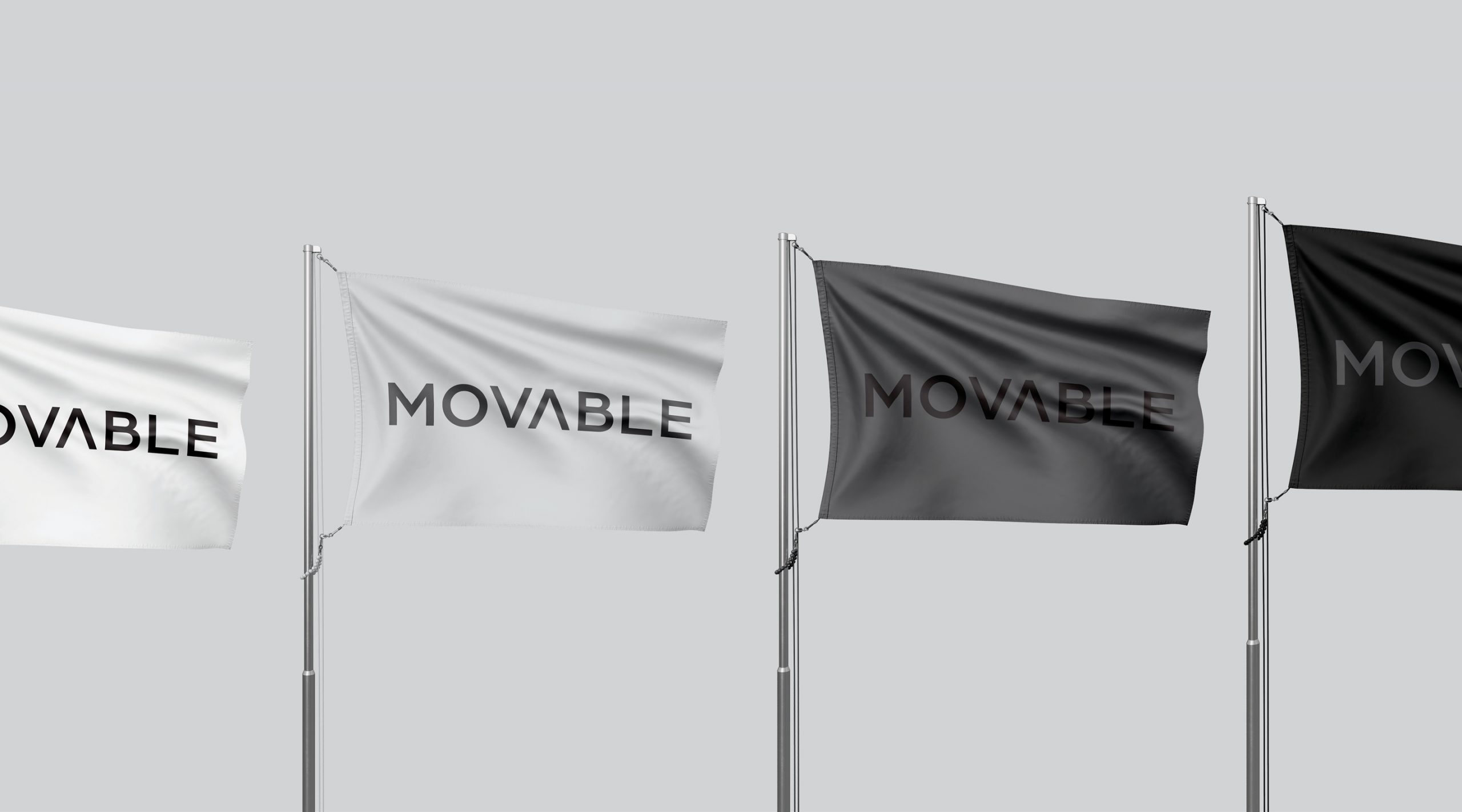 WE ARE MOVABLE
We've been around since '75 – it just wasn't called Movable. As one of the oldest established agencies in the Hunter Region and the number one commercial agency for Raine & Horne in NSW; we've done a hell of a lot of good moves over the years. When it comes to residential and commercial property; we've consistently been the go-to team for all leasing, sales, management, and advice – with a smile.
Movable is a mutiny. A rebellion against conformity. 100% what we choose to do. Independently focussed on strategy for growth. It's a new era for real estate in Newcastle.
We've proudly been part of R&H family; known and loved for the service we provide. But, it's time for a change. To make a bold move. To redefine who and what we are. Independently building a new entity from the ground up  – fundamentally custom made to truly portray what makes us individual, a step above the rest, a unique proposition.
As we rip this band-aid; transforming our state of play, and begin our new journey as Movable – we're confident existing clients, the team, and all our new and exciting ventures will find this new brand invigorating. 
---