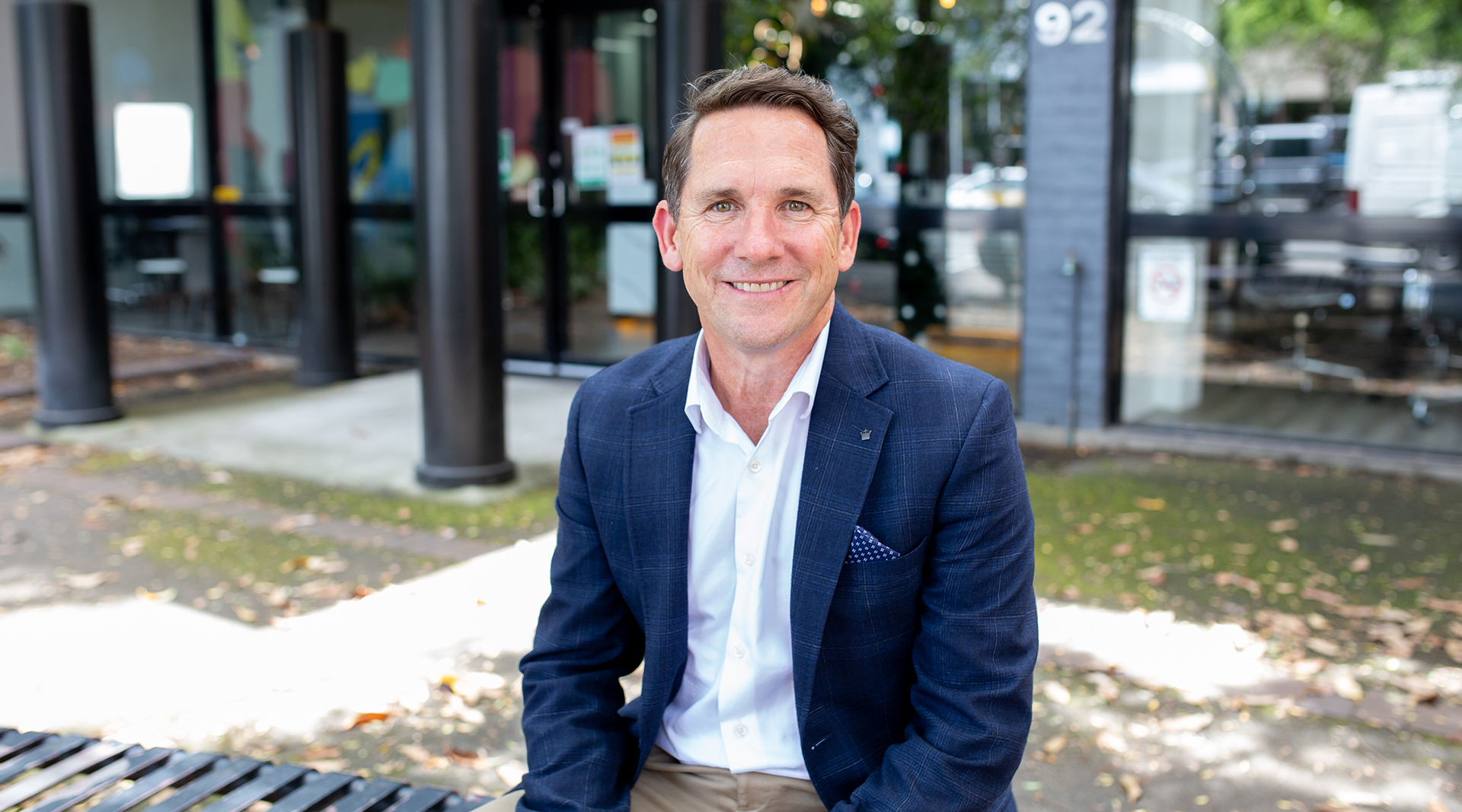 Thinking of Purchasing an Investment Property?
Are you considering purchasing a residential or commercial investment property?
With the current climate of increasing interest rates, highly priced properties and lagging rental income, there is so much to consider.
Some investors enter the market with no clear strategy about what they are hoping to achieve. Up until recently there has been a fear of missing out mentality by buyers who have been told to get into the market while they still can afford it.
Over the past 3 years most suburbs have seen extraordinary growth and as a savvy investor you should seriously ask yourself if this is the right time in the property cycle to be purchasing.
From my experience, investors normally have a purchasing strategy based on rental return/yield or capital gain. Traditionally, properties that are high yielding normally have a lower capital gain and vice versa. For example, a commercial property would normally produce a higher yield, though have less capital growth compared to a residential property.
In the current market residential property buyer enquiry is still strong under $1,000,000. For example, a 3-bedroom miner's cottage with no off street car parking recently sold in Wickham for $845,000. When you consider the additional acquisition costs of stamp duty and legals to the purchase price this totals $881,000. This house will achieve a weekly rent of $580 per week or $30,160, which is just a 3.57% return on your investment before interest and depreciation. Currently the Commonwealth Bank is offering an interest rate of 4.20% for investing your money for 12 months which is a more attractive yield.
Purchasing a commercial investment around $1,000,000 including acquisition cost is likely to return you a yield of around 6%, which is better than both residential and term deposits.
It is my opinion that we are at the top of the property cycle from a pricing point and the market is slowing down in demand for residential properties above $2,000,000. Whilst it is difficult to predict the effect that future interest rate rises may have, property prices in the short term are unlikely to have any capital growth.
With low yields and property pricing levelling out, it might be worth waiting.
---