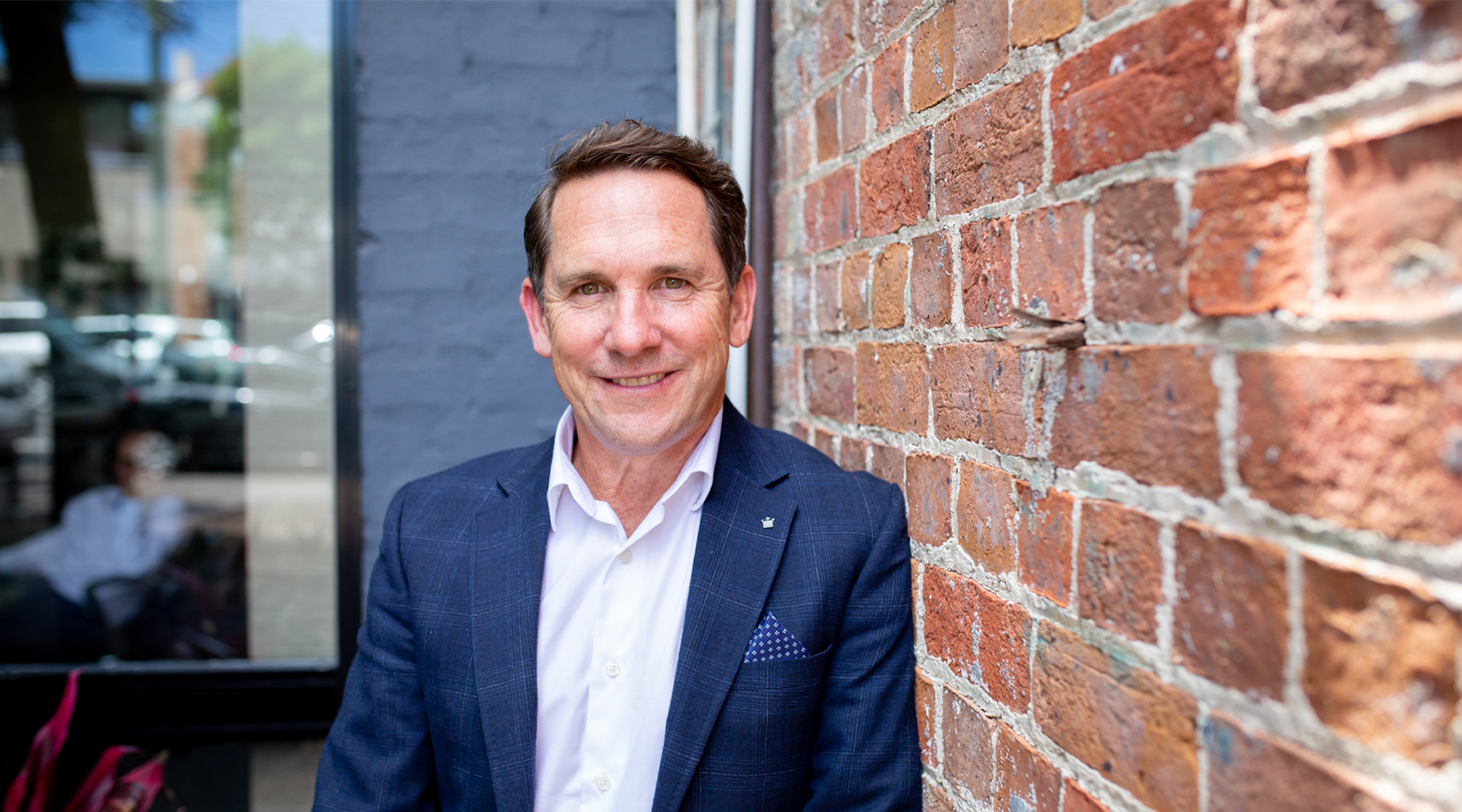 Residential Market Review
I have been selling residential property for the past 24 years and over that time I have witnessed multiple buyer and seller markets.
One of the toughest markets was in 2007 during the Global Financial Crisis (GFC). Uncertainty through that time provided challenges to investors, banks and businesses.
The residential property market had enjoyed record gains between 2000 to 2007 and then the market caught it's breath with minimal growth between 2007 and 2012.
Even in the face of the Covid pandemic, the Hunter region experienced strong growth with Sydney buyers wanting to purchase property in regional cities. The residential market rallied through to early 2022.
In April 2022 the Reserve Bank made its first upward move with the cash rate from 0.00% and now 12 upward interest rate moves later the current cash rate sits at 4.1%.
At the time of writing this article, buyer enquiry remains strong for residential property under $1,000,000. A shortage of properties on the market for sale, coupled with strong buyer demand has resulted in strong sales results.
The residential sale market between $1,000,000 and $2,500,000 is slightly slower with properties taking an additional 4-6 weeks to sell.
The residential market above $2,500,000 is certainly tougher, with lower buyer enquiry and properties taking much longer to sell as owners adjust their selling expectations.
So, what's next?
Younger mortgage holders are feeling the burden of these rate rises coming off fixed rates to variable and those on single incomes are having to make significant adjustments to their lifestyle. They are fearful about the ability to absorb another 1 to 2% of interest rate rises.
It is expected that we will see an increase in the quantity of residential properties available for sale should interest rates increase further, which in my opinion will have a downward effect on home values.
---