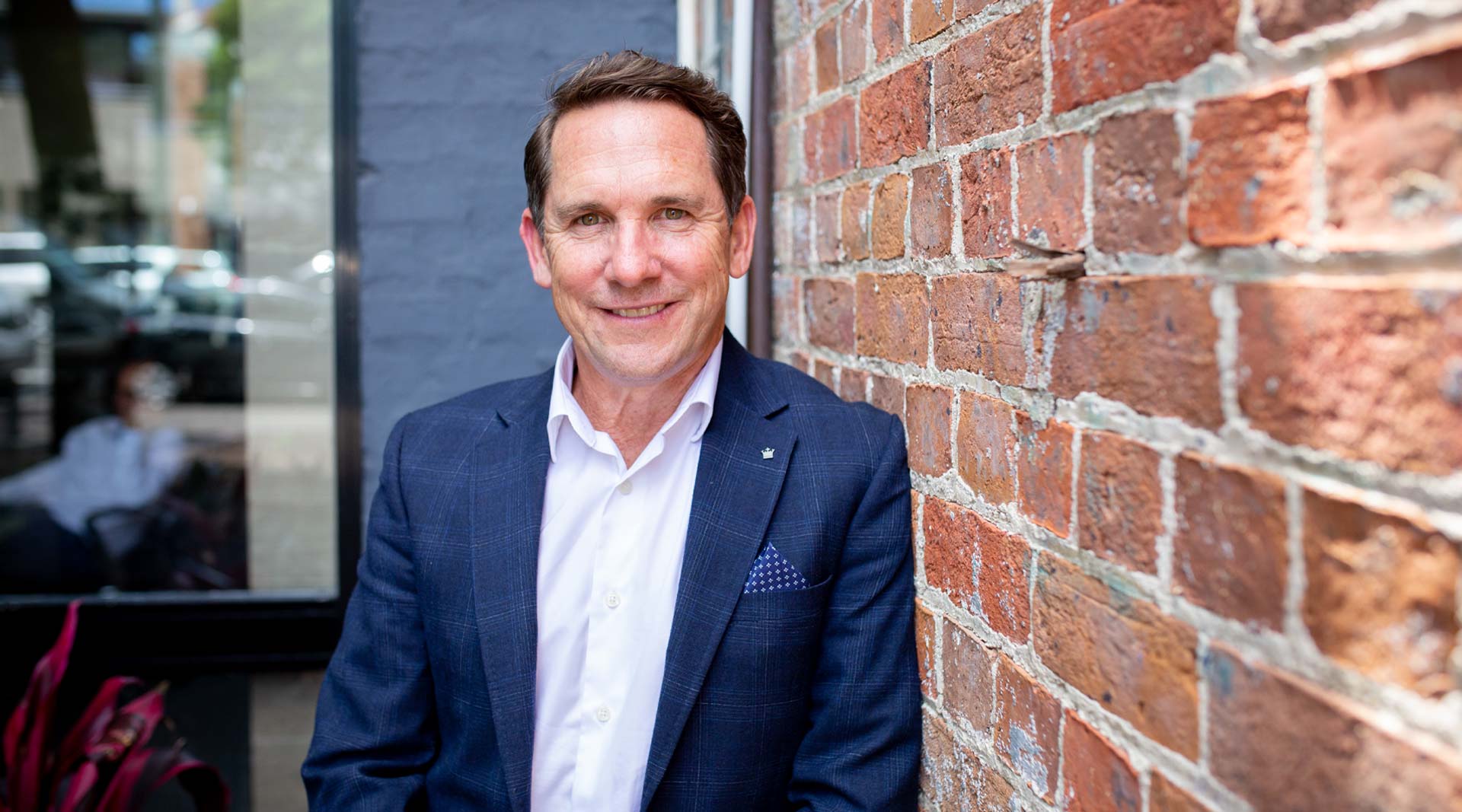 MARKET MOVEMENT
When the pandemic broke out, economists warned that home prices were going to fall 20-25 per cent. Today we're seeing prices rising 20-25 per cent.
The take home from this is that when commentators switch their predictions so quickly, it is really difficult to find a reliable resource.
In a recent report titled 'Housing Taming the Elephant in the Economy', that interviewed 87 experts, it found that the number of homeowners under the age of 35 had halved since 1995, even with the current incentives offered to first home buyers. It also found that the majority of properties were held in the hands of 65 year old and older buyers. Home ownership is quickly becoming out of reach for buyers under the age of 35.
When talking with our Landlords, we discover that many would not consider selling today due to the capital gains tax implications. "I would lose almost half of my capital gain in tax", several have said.
Whilst the property market in this region continues to be short on supply, demand will continue to drive property prices upwards.
By Jason Maxwell
---