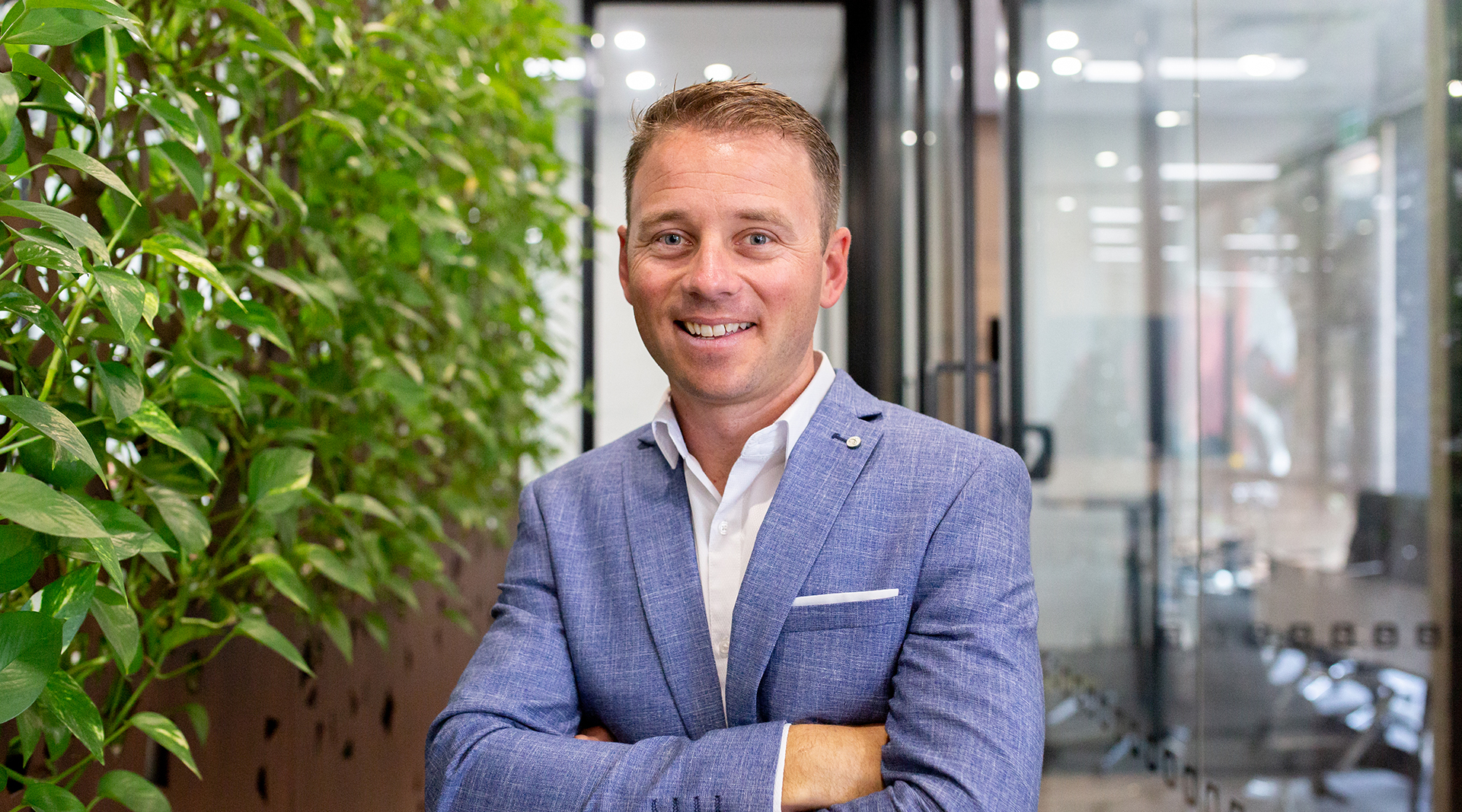 INVESTMENT SALES
Wow….the past few months have certainly surprised us!
Whilst the media have largely focused on interest rate rises, the cost of living and inflation, we were sure that we would see a drop in investors and a compression of yields. Yet our sales results over the past 6 months have completely blown that theory away….with one investment property selling for as little as 4.17% yield.
We believe that demand is still so strong from investors, that even though bank interest rates are lifting to around 5-6%, yields will remain strong for some time yet.  We put it down to a pent up demand and genuine lack of investment stock during the Covid years, with money still needing to find a home in good old bricks and mortar.
We have listed some of our outstanding results within this magazine.
---