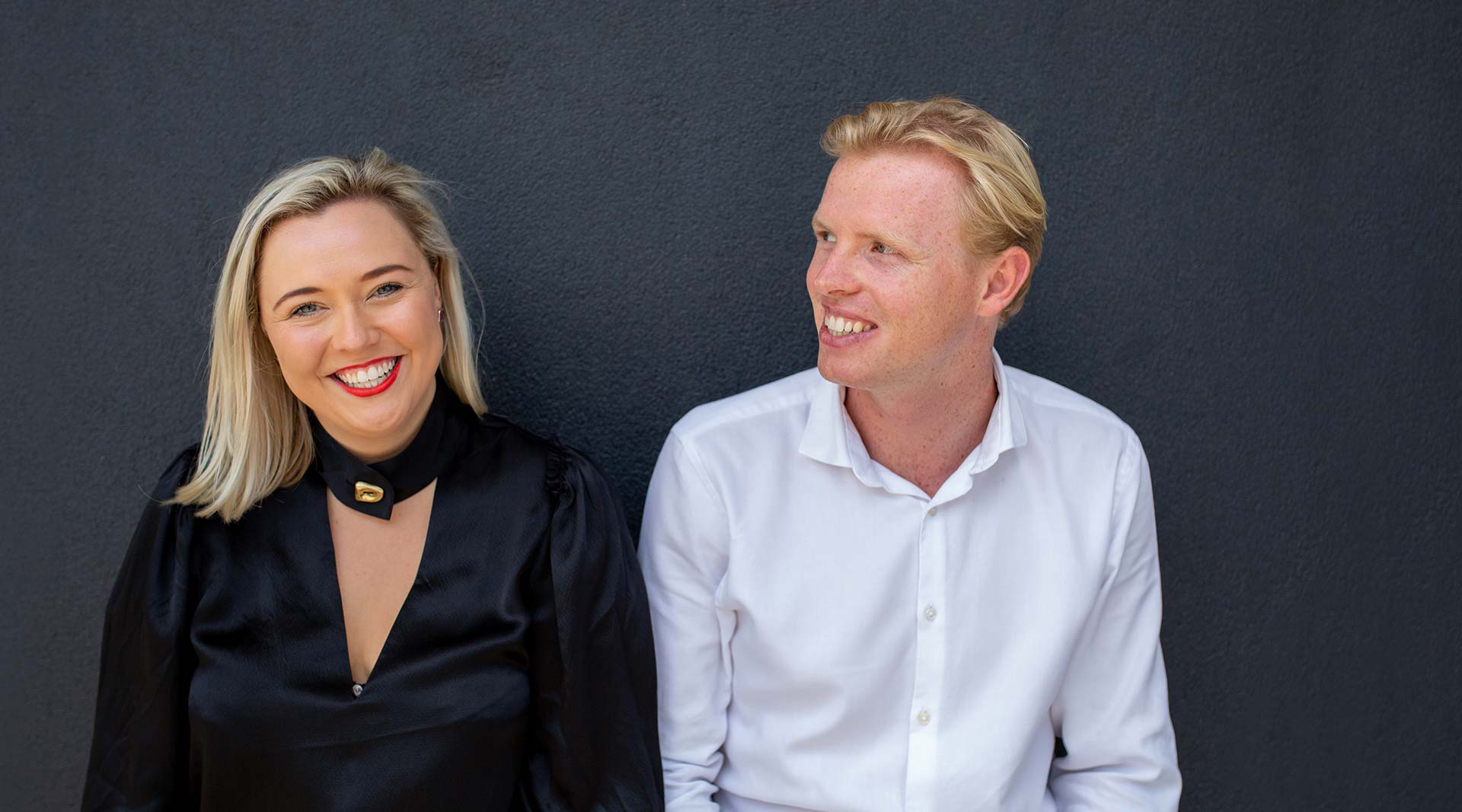 MAKING A BOLD MOVE
Sometimes it takes an external influencing factor, an event like Covid, to make you reassess everything you do.
During 2020 we started a journey of discovery by consulting with an external marketing company. They asked us one important question that would change everything. That question was, what is different about your agency compared to any other real estate agency? Embarrassingly, I knew the answer straight away. The answer was nothing.
Sure, we employ some of the best people in the industry and have a great working and social culture, though that alone was not enough to differentiate us from our competitors.
Like many real estate agencies, we found ourselves holding onto outdated industry traditions. And after 40 years of being part of franchised network groups, we wanted to redefine who and what we are.
We have now built a new brand from the ground up, custom made to truly portray what makes us individual. A step above the rest. A unique proposition.
Now just 5 months old, the positive feedback we have received from existing and new clients has been truly overwhelming.
We are excited about doing things our own way, to be making a bigger impact. As we live up to our promise: "Always  A Good Move".
---