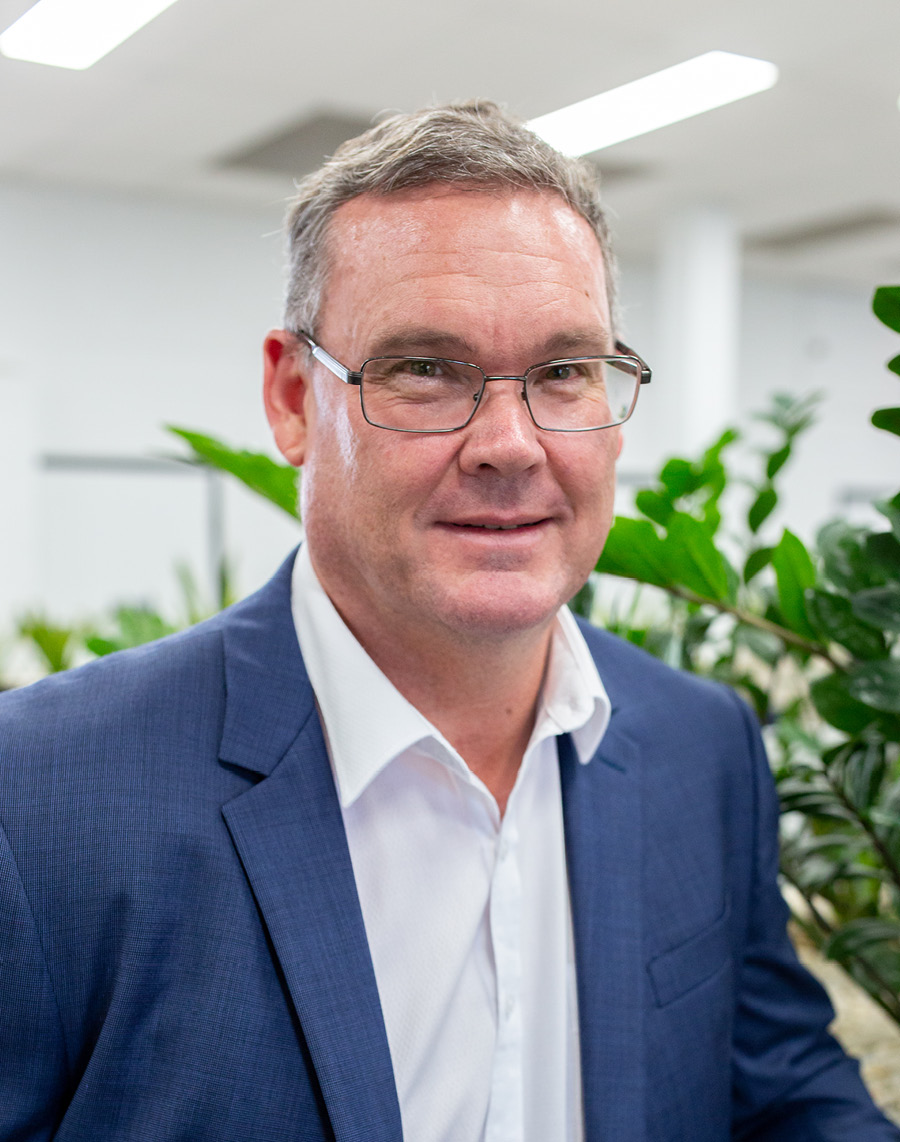 "MOVABLE IS A MUTINY. A REBELLION AGAINST CONFORMITY. 100% WHAT WE CHOOSE TO DO. INDEPENDENTLY FOCUSSED ON STRATEGY FOR GROWTH. IT'S A NEW ERA FOR REAL ESTATE IN NEWCASTLE"
Toby Greaves
Sales
Commercial Specialist
It takes brains to be a good commercial agent and Toby is a smart guy. He worked out that if he consistently cycles 100km a week he can also indulge to his heart's content in his true passion of barbequing and slow cooking. After 30 years of commercial property valuation, Toby came across to the light side and has been chalking up wins ever since. He also has a Bachelor of Business (Land Economy) which is a comprehensive qualification in property and almost requires a degree in itself to understand how it works.
92-94 Darby Street
Cooks Hill NSW 2300