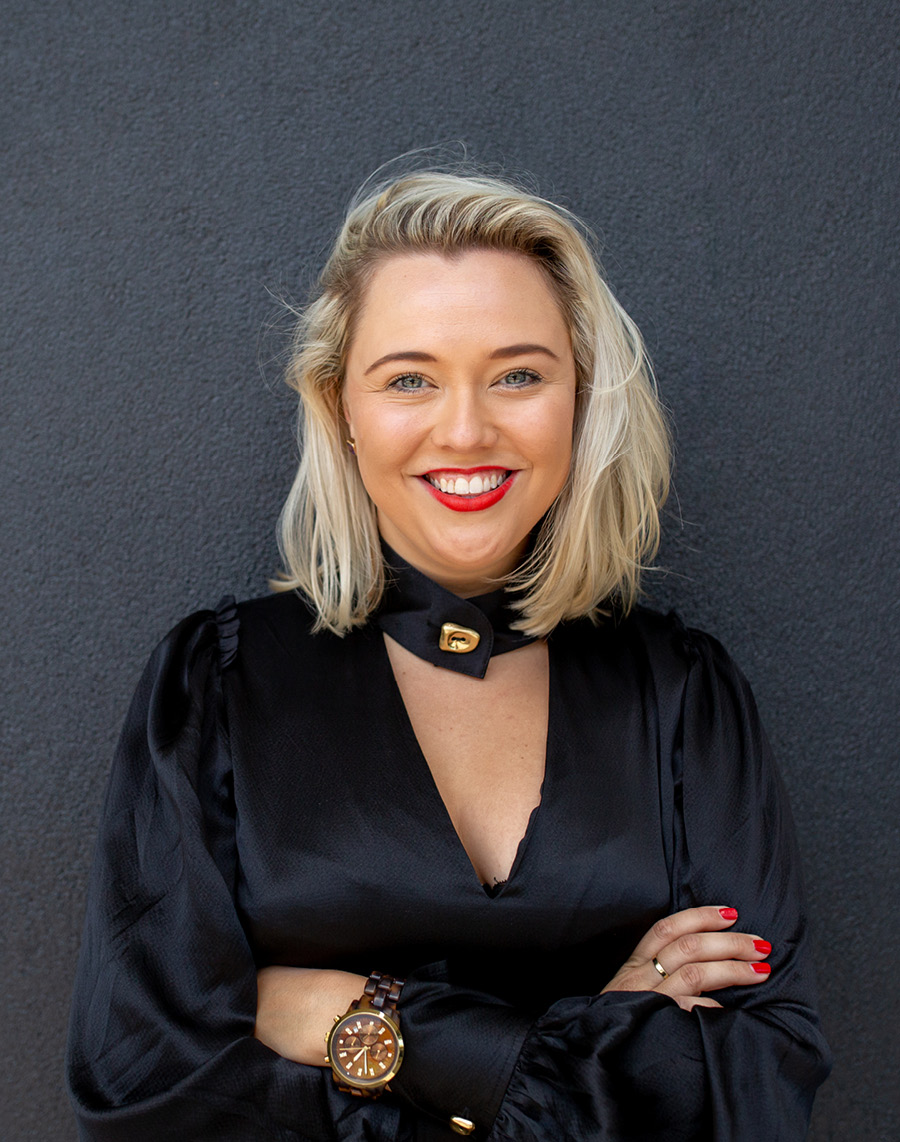 "MOVABLE IS A MUTINY. A REBELLION AGAINST CONFORMITY. 100% WHAT WE CHOOSE TO DO. INDEPENDENTLY FOCUSSED ON STRATEGY FOR GROWTH. IT'S A NEW ERA FOR REAL ESTATE IN NEWCASTLE"
Porsche Ireland-Grace
Sales Representative
Residential Specialist
A born and bred Novocastrian from the beach in Merewether, Porsche enjoys making the most out of life and a mess in the kitchen. By just 26, Porsche had renovated 5 properties and bought 2 investment properties and now she also gets a kick out of trading on the stock exchange. Porsche is focused, talented and completely committed to excellent client service, ensuring that every one of our clients is happy and achieves their goals.
92-94 Darby Street
Cooks Hill NSW 2300