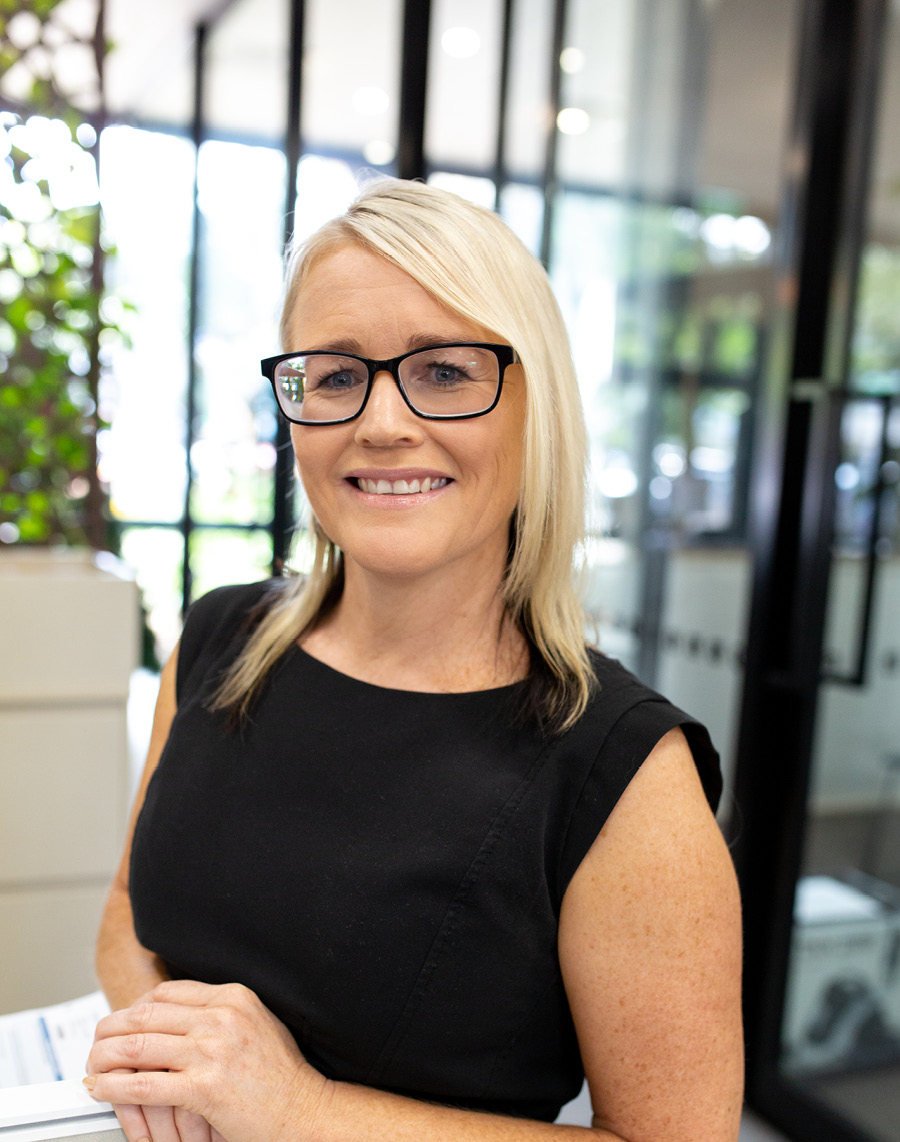 "MOVABLE IS A MUTINY. A REBELLION AGAINST CONFORMITY. 100% WHAT WE CHOOSE TO DO. INDEPENDENTLY FOCUSSED ON STRATEGY FOR GROWTH. IT'S A NEW ERA FOR REAL ESTATE IN NEWCASTLE"
Mecca Powell
Property Management
Residential Property Manager
Besides loving supporting the investors, landlords and tenants that she manages, three things matter most to Mecca – property presentation, taking a break on the family farm with friends and listening to her favourite playlist. She avidly follows reality TV renovation shows and enjoys styling property to optimise it for renting. She deeply understands the local market and why people want to live at and move to the Newcastle region. On her days off she likes to unplug and appreciate the little things in life.
92-94 Darby Street
Cooks Hill NSW 2300