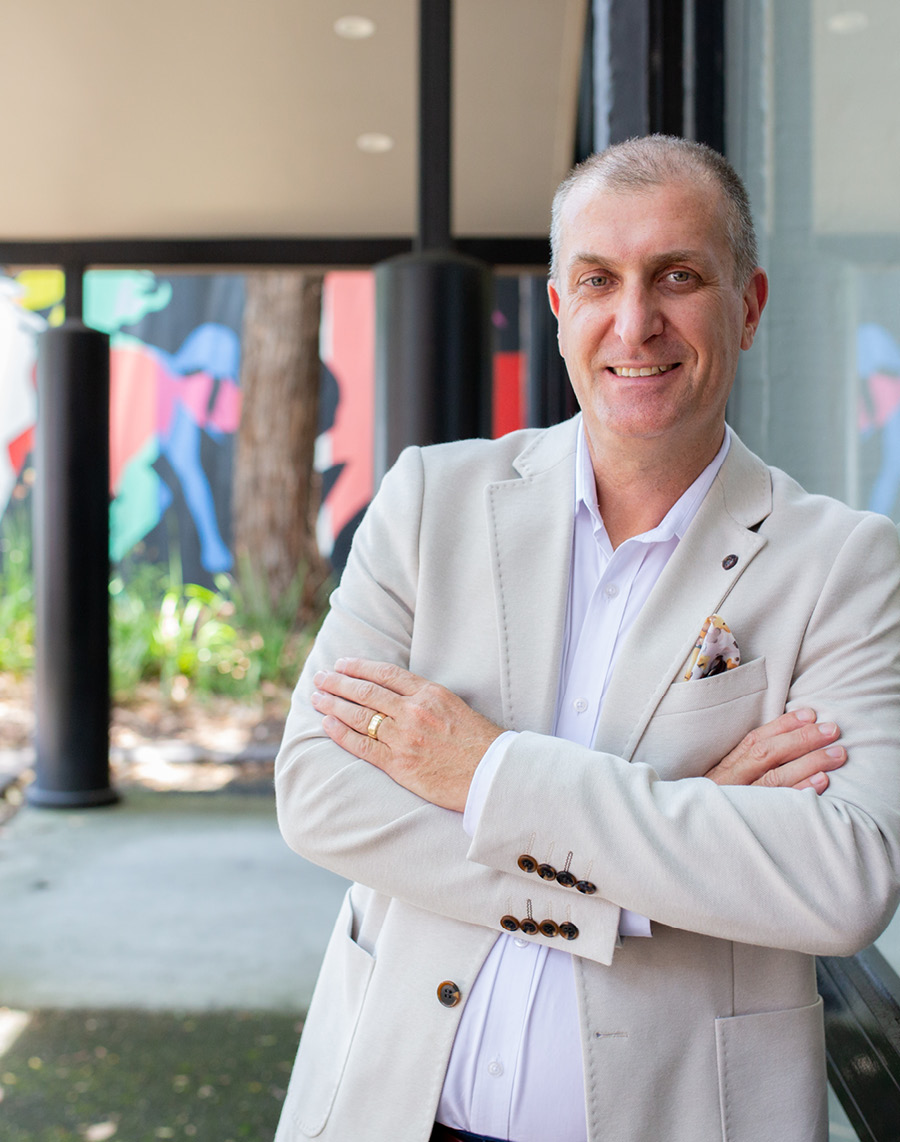 "MOVABLE IS A MUTINY. A REBELLION AGAINST CONFORMITY. 100% WHAT WE CHOOSE TO DO. INDEPENDENTLY FOCUSSED ON STRATEGY FOR GROWTH. IT'S A NEW ERA FOR REAL ESTATE IN NEWCASTLE"
Matthew Morrison
Property Management
Commercial Property Manager
Matthew genuinely enjoys every facet of property. He began his career in the mid 1990s when prices were very different to today and he is an expert at assessing how an asset can appreciate. Being in the market himself through multiple cycles has kept Matthew attuned to the difference that a great commercial property manager can make. In his down time, Matthew enjoys quality time with his family and gathering for great wine and food.
92-94 Darby Street
Cooks Hill NSW 2300