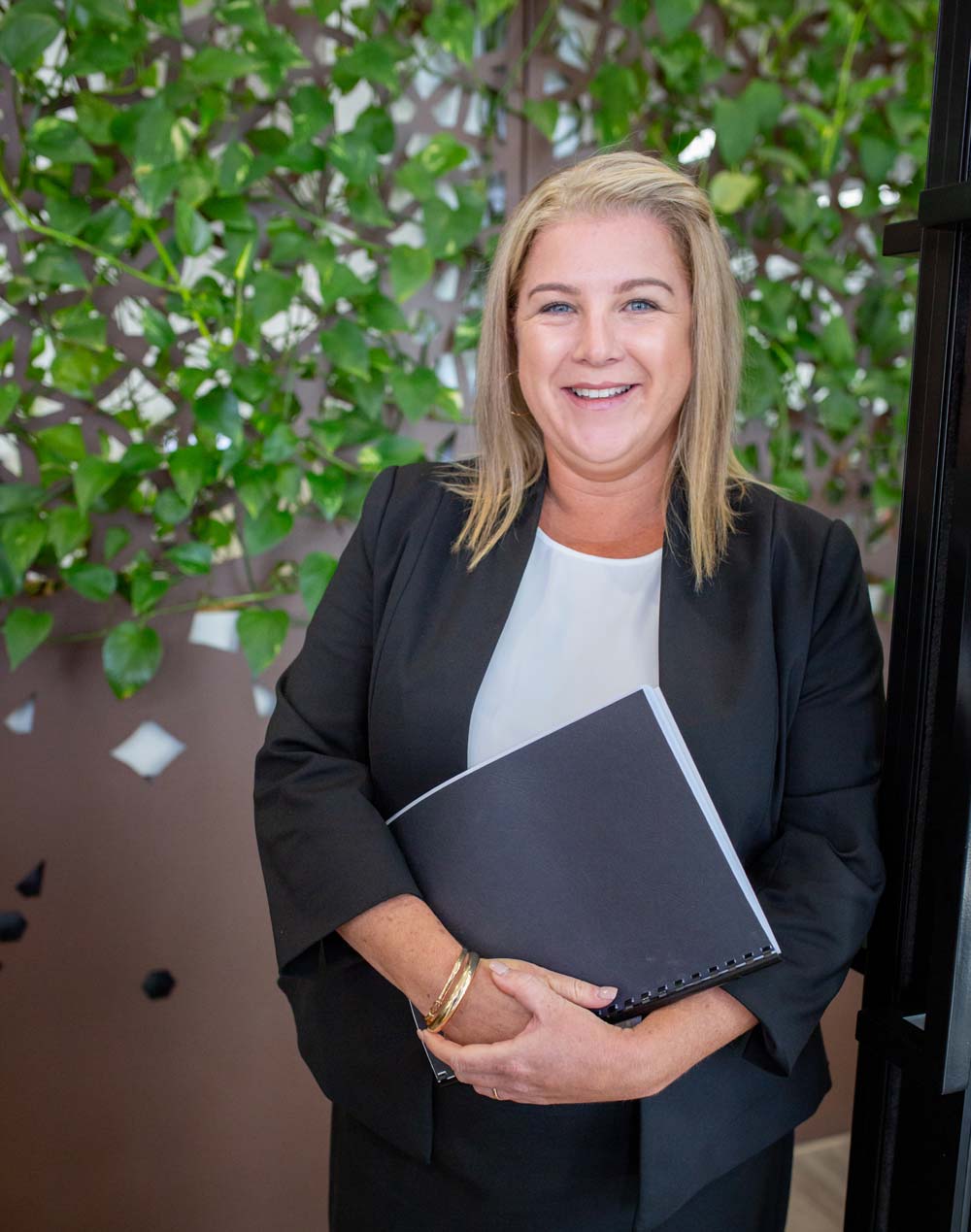 "MOVABLE IS A MUTINY. A REBELLION AGAINST CONFORMITY. 100% WHAT WE CHOOSE TO DO. INDEPENDENTLY FOCUSSED ON STRATEGY FOR GROWTH. IT'S A NEW ERA FOR REAL ESTATE IN NEWCASTLE"
Kathryn Pring
Property Management
Residential Property Manager
Dedicated to delivering exceptional service and providing a professional experience that is second to none, Kathryn doesn't just look after your property, she treats it like it's her own. Away from the hustle and bustle of real estate, she enjoys summer days spent by the poolside and getting away into the great outdoors with her caravan and two beautiful children, Lincoln and Addison.
92-94 Darby Street
Cooks Hill NSW 2300