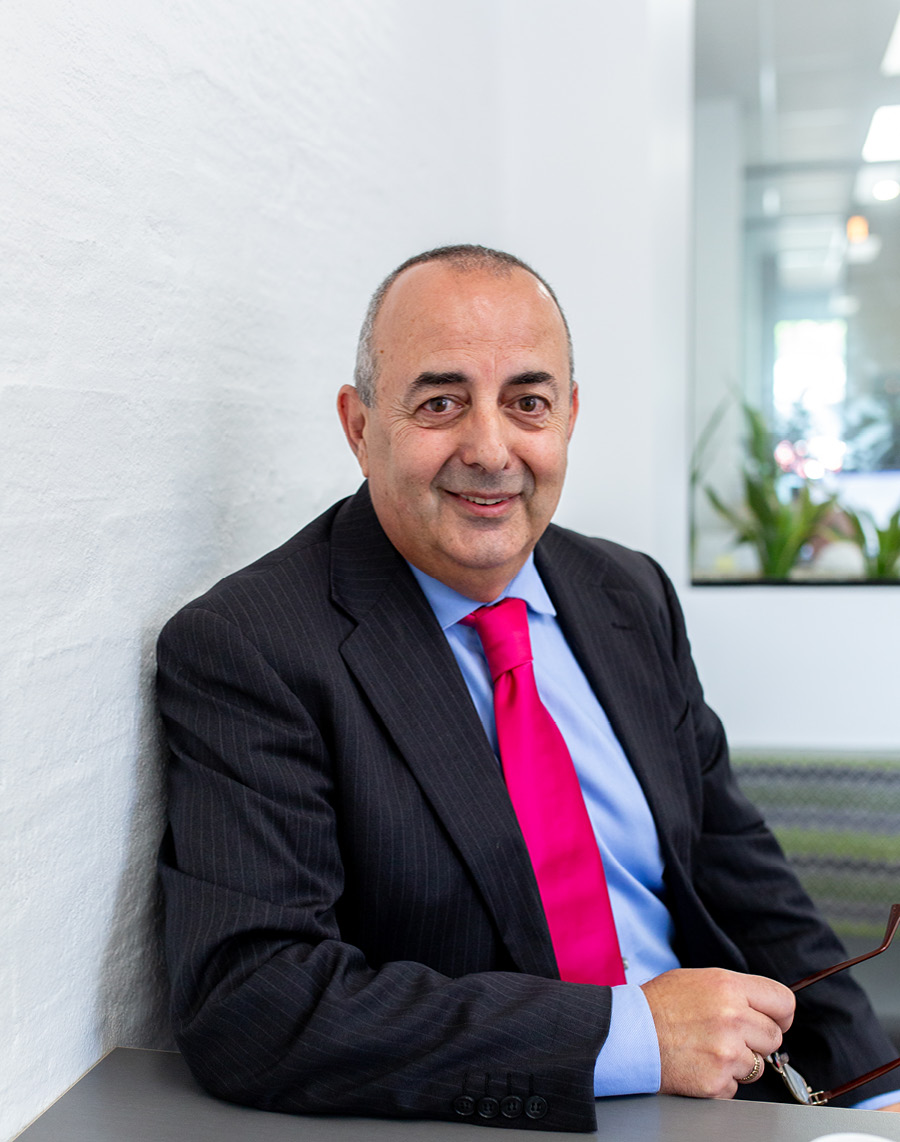 "MOVABLE IS A MUTINY. A REBELLION AGAINST CONFORMITY. 100% WHAT WE CHOOSE TO DO. INDEPENDENTLY FOCUSSED ON STRATEGY FOR GROWTH. IT'S A NEW ERA FOR REAL ESTATE IN NEWCASTLE"
George Serghis
Property Management
Senior Asset Manager
After nearly 30 years in commercial property management, George is a consummate professional and his knowledge and experience is invaluable to our landlords. George well understands how to keep a rental property's returns coming in and he is always thinking about optimising property; even when hiking in the hinterland or out fishing on the lake, his phone is always on.
92-94 Darby Street
Cooks Hill NSW 2300