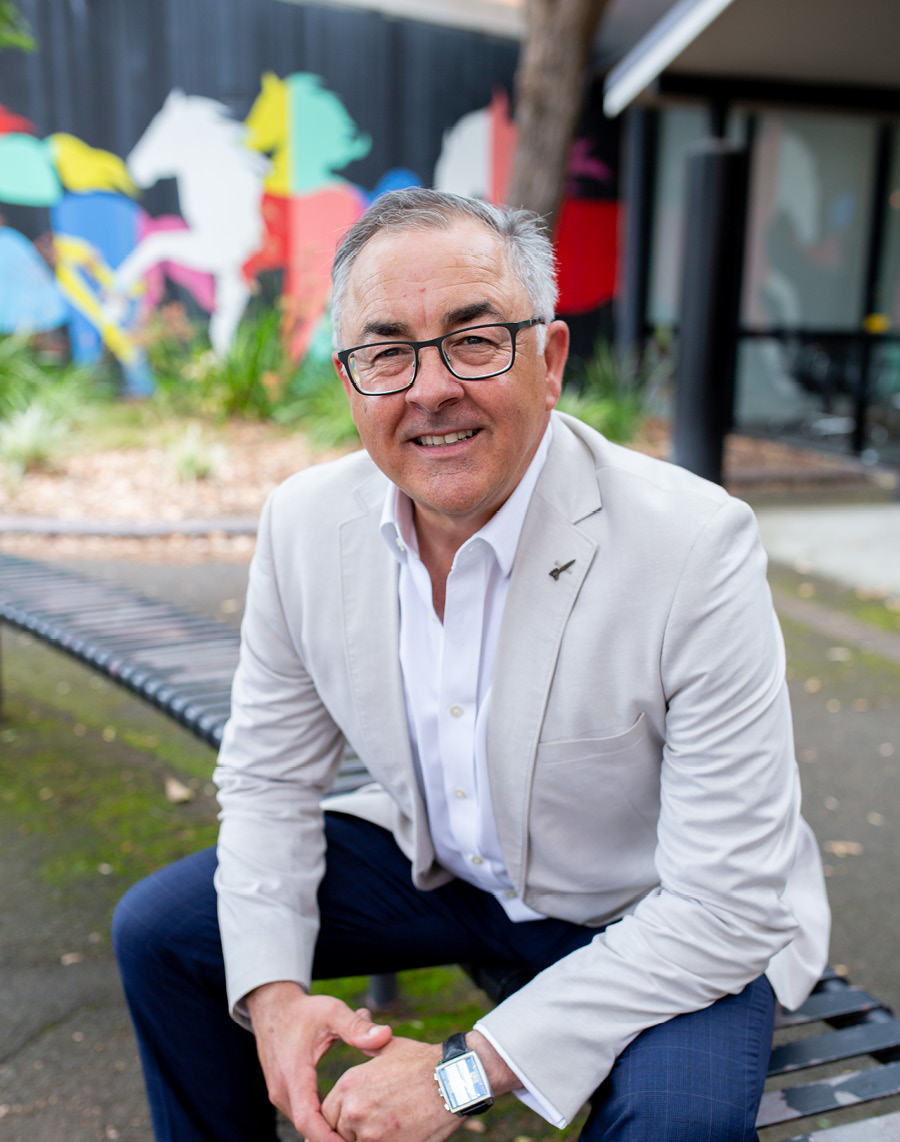 "MOVABLE IS A MUTINY. A REBELLION AGAINST CONFORMITY. 100% WHAT WE CHOOSE TO DO. INDEPENDENTLY FOCUSSED ON STRATEGY FOR GROWTH. IT'S A NEW ERA FOR REAL ESTATE IN NEWCASTLE"
Anthony Merlo
Sales
Residential Specialist
Experience and professionalism are the two most well-used words that stand out in pages of positive client reviews about Anthony and his solid advice. He's a licensed auctioneer and sales agent with over 30 years of industry know-how and a huge network of buyers, vendors and trades who seek him out for repeat and referral business. He also can offer sales strategy and planning guidance for any of your medium density development requirements. He's never really offline but Anthony likes entertaining at home, dining out and supporting local Cooks Hill eateries and Hunter Valley wineries. He is a competitive golfer and always keen to improve his form on the course and on the ski slopes in winter.
92-94 Darby Street
Cooks Hill NSW 2300